The wonderful Norton House Hotel was once more the setting for the Optos Christmas Party 2015 as our team had the pleasure of welcoming guests to a true Winter Wonderland of entertainment and festive fun.
With some of our most popular indoor games on offer, including the Batak reaction wall, the Formula 1 Race Simulator and the Big Screen Games, there was lots on offer for the children and adults alike.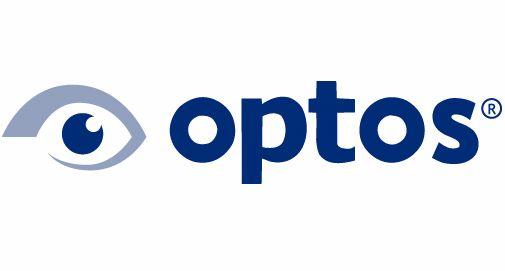 As Santa arrived to a chorus of Jingle Bells and the delighted squeals of lots of excited children there was excitement in the air. It seemed that the Optos family has been full of very well behaved children of late as Santa and his two elves were kept busy giving out some wonderful gifts for the children to enjoy as a symbol of Christmas wishes from Kelly, Lynda and the rest of their team.
A series of fun party games kept the children busy on the dance floor with classic Musical Statues, Pass the Parcel and some super competitive Dancing Competitions – not to mention a few games of 'Tig' with our very tired elf!
With truly incredible festive Face Painting, some incredible Christmas arts and crafts, and fantastically creative balloon models for the children to take home, the fun lasted long after the party ended.

Thank you to Kelly and the rest of her team for working so hard to make the party possible and ensure it was action-packed full of fun and entertainment. It was an absolute pleasure for our team to entertain the team from Optos once again, so from our team to yours, we wish you all a very Merry Christmas and all the best for 2016.