On Friday the 2nd of September 2016, Team Challenge Company had the pleasure of escorting Jobsite through our competitive country pursuits day.
Jobsite were met by Team Challenge Company at the excellent facilities of Trailfinders Sports Club in West Ealing where they were led down onto the activity field containing some of the fantastic country pursuits activities Team Challenge has to offer.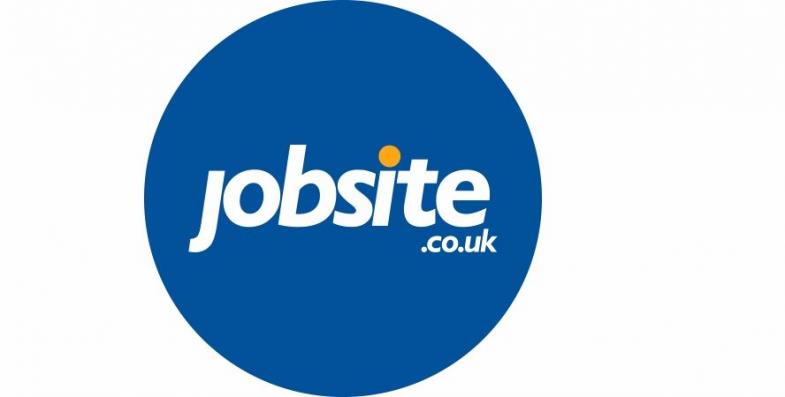 The guests were split up into six separate teams so that they could play head to head at our activities with the aim to win the prestigious Team Challenge Trophy! The teams began the day by going head to head on the human demolition, sumo wrestling, and laser tag.
Afterwards, the teams went on to our second round of activities by playing head to head on our human table football, caber toss, wellie throw and haggis role as part of a 'mini' Traditional Scottish Highland Games. The teams lastly went on to compete in the laser clay pigeon shooting finale in a final hope to gain those extra points to snatch up the trophy.

All of the teams participated to the best of their ability. Unfortunately, only one team would walk away as the Team Challenge Company trophy winners…
And the winner was... 'Team 4'! They managed to clinch an extra 100points over their second place competitors to be crowned champions of the day!
Afterwards, the teams were greeted back at the sports centre to an outdoor barbeque followed with drinks.
Team Challenge Company would like to say a big thank you to Alexa for the effort she put in to the day which made the entirety of the event an enjoyable experience for all of the guests and the instructors alike. We look forward to working alongside Jobsite in the foreseeable future.