Team Building and Event Management Specialists, Team Challenge Company, were delighted to support Lloyds Register with the launch of their new office building at Prime Four Business Park in Aberdeen. Lloyd's Register, the leading global provider of independent assurance and expert advice, reinforced its commitment to the North Sea as construction work completed on its new Aberdeen energy headquarters. Located on the Prime Four business park in Kingswells, Aberdeen, the 100,000 square foot office complex was perfect for us to show off some specialist indoor entertainment and activities for each and every invited colleague and guest.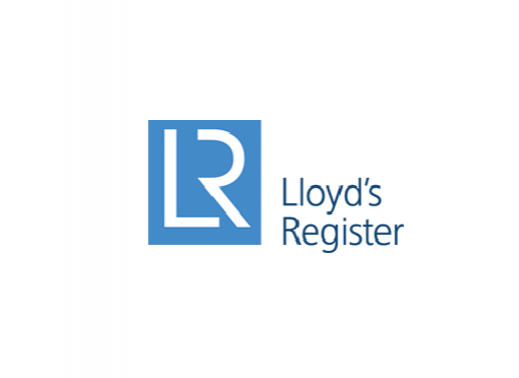 A host of enthusiastic workers, colleagues and guests were welcomed through to the entrance foyer for a drinks reception and delicious buffet and BBQ food from catering experts Elior with a very warm welcome. The guests were then toured around the office floors and space to the sound of pumping music from our professional PA sound system.
The reactions of the guests was incredible as they toured around their new work areas, beautiful, state-of-the-art work spaces and meeting and catering spaces that had every modern convenience on hand, fitting perfectly into its incredible futuristic business park surroundings.

The afternoon was action-packed with lots of networking, hospitality and some of our own specially selected indoor event activities and attractions as guests were entertained from the very moment they arrived. Our Race Car Simulator was on hand for the fast trackers while the more fleet of hand and feet, sportingly competitive of the groups, headed to the Batak Reaction Wall. After having a go themselves, they stood to witness the epic battle between colleagues in an effort to claim the Team Challenge Trophy. Just look at those photos from the winners and competitors who were such good spirits throughout the day, also competing in Indoor Putting Challenge, Giant Buzz Me, Snakes and Ladders... the list goes on... did you win a Team Challenge Company winners' trophy?

It was a fantastic afternoon to celebrate a wonderful development in the ongoing success story of Lloyds Register. We very much look forward to working with Allison, Jodie and Rachel at their new complex again soon. Well done to you all for making the afternoon such a wonderfully memorable event.