Spirit's were high, as was the number of attendees at the fabulous Technip summer Corporate Family Fun Day. Although the weather was not on our side, this didn't prevent everyone from getting involved and taking part in activities including Bungee Trampolines, Adult & Mini Quad Bikes and numerous inflatable's: 3 Lane Bungee Run, Moonwalker and the Wild West Bouncy Castle were definitely firm favorites.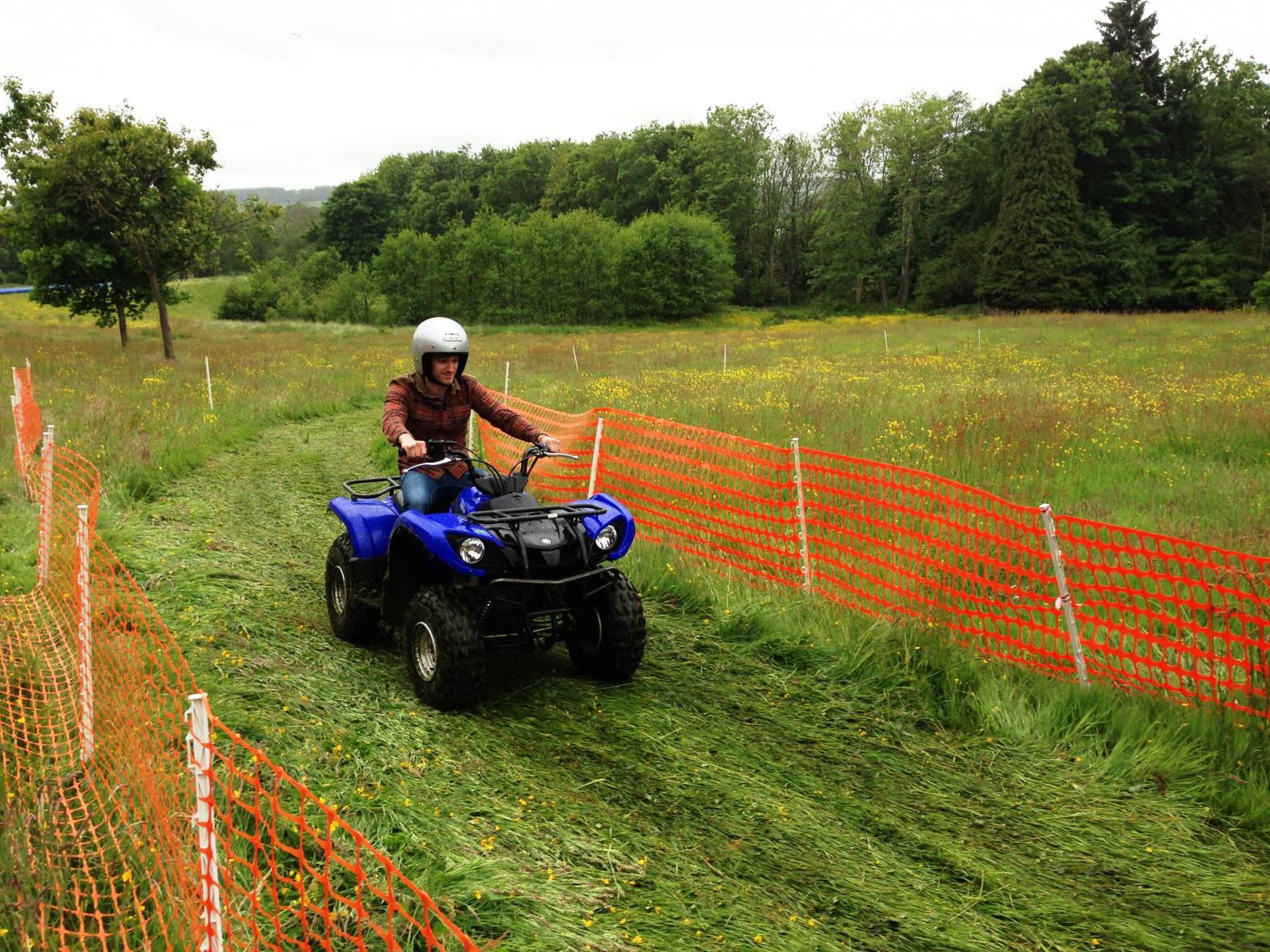 Denver the Dog and Coco the Clown were out and about, mingling with the children and stopping for photos; Coco the Clown was extremely popular with children, stopping to teach the budding clowns a trick or two. Denver was also popular with the ladies with the lovely ladies on the registration desk; it was hugs all round!
Adults and children managed to get their adrenaline fix on the mini & adult quad bikes, I think we definitely have some mini racers in the making. The bungee trampolines were also extremely popular amongst the mini thrill seekers, with the kiddies jumping as high as they could so they could incorporate flips and spins into their jumps! Archery & Laser Clay Pigeon Shooting provided the backdrop to the competitions, with Cameron successfully bringing home the Team Challenge Company trophy on the Archery; excellent work Cameron!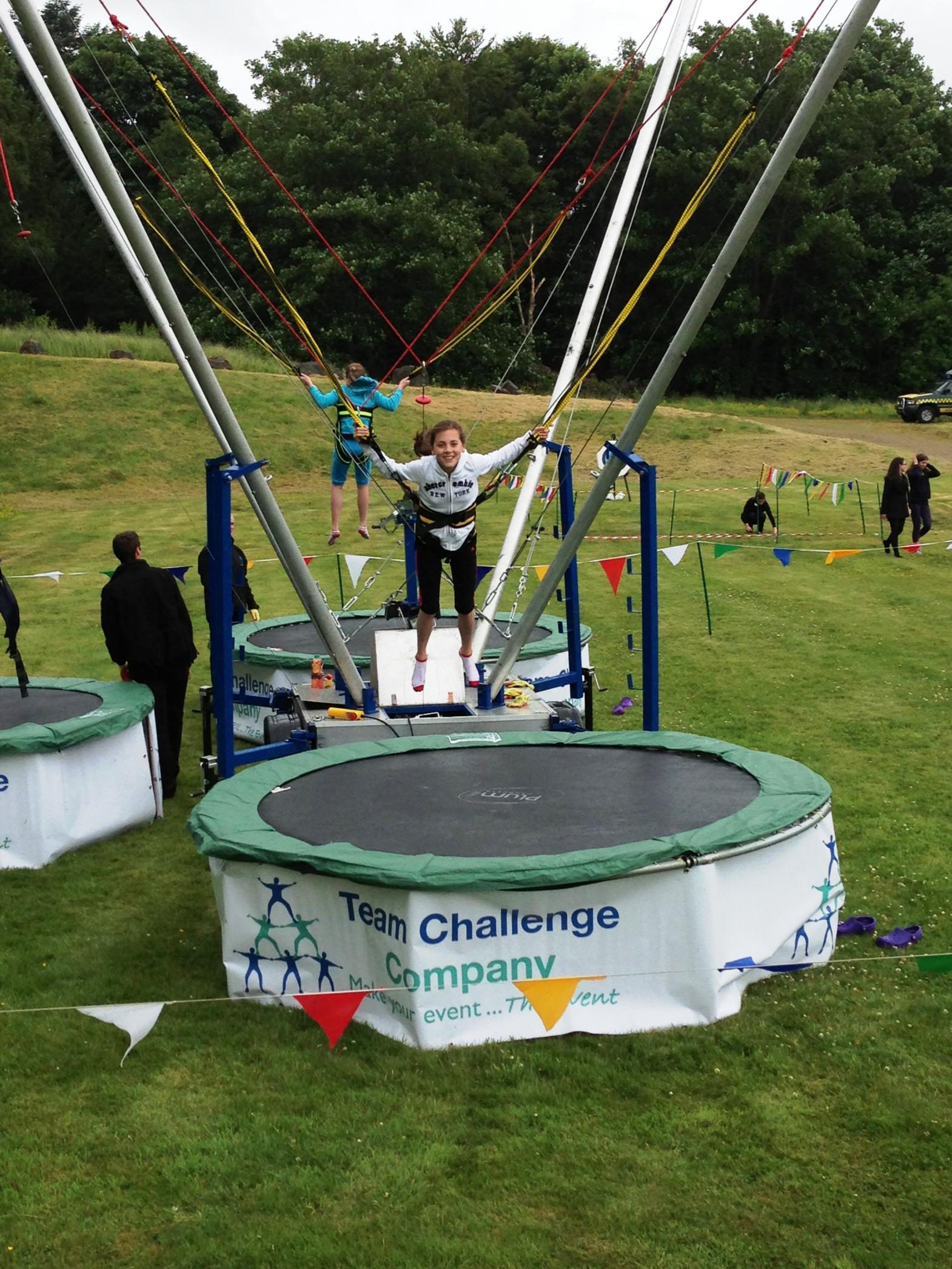 Lynda presented a number of fabulous prizes for the raffle - not only did Lynda do a fantastic job on the raffle, the hard work and organisation Lynda spent to ensure the Technip Corporate Family Fun Day was a success was impeccable! We hope you all had as much fun as we did, and we look forward to see you all again soon.