Today Team Challenge Company launched there first corporate fun day of the year at the immensely beautiful Queensbury Estate who played a great host.
As the sun was shining children began to arrive and the smiles on their faces were priceless!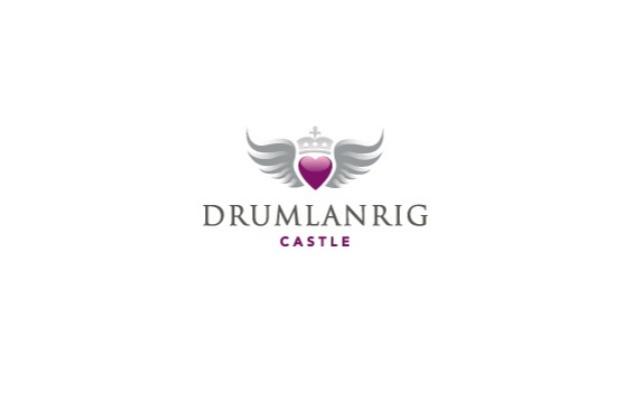 The bouncy castle and ball pool where in full swing, with infants enjoying the ball pool and a various kids loving the bouncy castle! There was a battle between parents and kids to be the glorious victor of the giant assault course! There was a lot of chat as to what was in the dome and of course it was the brand new lasertag! Families lined up to battle it out to be the winner of their round!
Just want to say a massive thank you to Anna for organising this amazing and fun event. I can not wait to find out what great ideas you have for next year and what we can do on the 90,000 acres that you have to offer!!