The sun was shining down on the offices at Autodesk in Birmingham. All of the Autodesk staff were buzzing around getting ready for their Summer Fun Day. There was much excitement as it was the first fun day they have had in many years.The gates opened and the staff along with their families arrived to collect their Summer Fun Day t-shirts and BBQ Vouchers that were made at the Autodesk site -Very Cool!
There was certainly plenty to keep everyone entertained from many inflatables to animals and great food. Autodesk also opened up their offices to the families of those that work there, to let them explore where they work. This was very exciting, as Autodesk can do some impressive creating with their advanced manufacturing tools.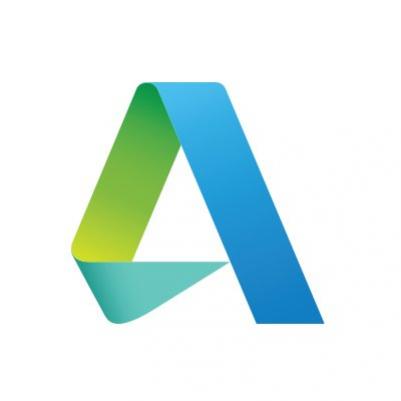 The smaller kids enjoyed time in the ball pool and Avengers bouncy castle, while the bigger kids were testing out their skills in the Surf Simulator and battling it out on the Gladiator Duel. The Chip Shot Golf was a hit with the older generation; this is where the gentlemen spent most of their afternoon. The points were mounting, as the balls sunk into the holes. Our Laser Clay Pigeon Shooting was a great hit for all ages, and was our busiest activity of the day; everyone had such a good aim.
Our clown workshop and face painter were a massive hit inside with both the kids and adults. The kids tried their hand at Balloon Modelling with some very impressive balloon dogs and Swords being created. The candy Cart is always a massive hit at any event, and this time the kids thought it a great idea to dip all of their sweets into the chocolate fountain - yummy!! Our petting zoo had animals big and small for everyone to pet, cuddle and stroke. Including a very lovely pair of tortoises called Squirt and Bugsy. There were also some very cheeky parrots along to enjoy the Summer Fun Day too.

We had a fantastic day with the staff and families at Autodesk. We would like to give thanks to all that were involved in organising this event. There was a great deal of time and effort you all put in to make it a huge success! We hope to work with you all again soon!