The sun shone down on Altens Industrial Estate and the Baker Hughes Corporate fun day got under way, there was smiles all round as the children entered to see a face painter and the very popular Candy Floss and Popcorn.
Outside seen families take on each other on our Human Demolition inflatable, battling it out to stay on the podium while being attacked by a giant ball. We had Cameron the Caterpillar our small assault course to keep the little ones entertained along with our popular ball pool and bouncy castle.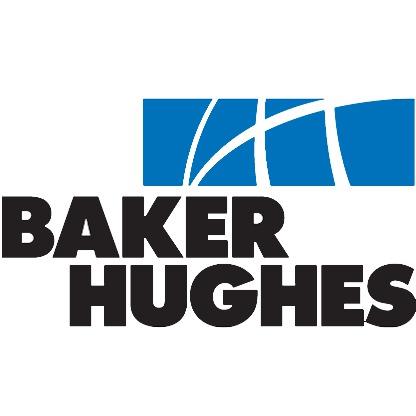 Those who felt a little braver could bounce around on our bungee trampolines, there were even some adults braved the bounce and managed a wee flip also! - You know who you are! Many people took on the Surf Simulator, attempting to stay on the longest. The record for the day was over 3 minutes; I think he may have super glued his feet to the surf board. Our 2 lane bungee run was a big hit with many people successfully getting the ball in the hoop, well done to all.
As our afternoon of Crystal Challenge fun drew to a conclusion, our teams had one more chance to earn some more vital seconds inside the Crystal Dome. Bridge Build would see each team using limited resources to try and span a gap for our little Tom Cruise in our remote control car to drive across. Frantic measuring, sticking and folding ensued, before the Leopard-Print-Lover invited each team forward to test their structure. To be honest, this didn't take long, and only team 3Dom successfully made the crossing.
With all Crystals counted, our teams prepared to step inside the Crystal Dome, grabbing golden tokens and getting rid of the silver ones in this last gasp for glory. The crowds roared and the claps were deafening as one by one the teams made their mark inside the dome. All that could be done now was for the teams to sit back and let the tokens be counted before the winners were announced.