Today Team Challenge Company hosted a family fun day at the beautiful Kippie Lodge.
The families had a full day of inflatable fun with the Human Demolition, Bungee Run, Ball Pool and all-time childhood (and adult-hood) favourite Bouncy Castle!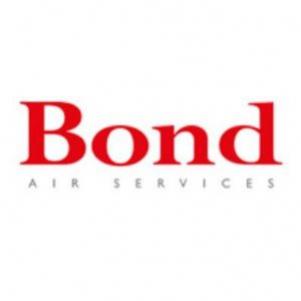 Kirstin, Rebecca and Tamsin, the trio of sisters took on the infamous Human Demolition bringing their dad in for an intense Parent Vs Daughters match. All the children were pros at this head to head battle, lasting much longer than the older generations! Adults toppled like dominoes, creating TCC record timings for quickest to fall - just 5 seconds for Dom and big John!
Brave volunteers then entered the stocks, except Paula who was sent quivering as she was nominated by her co-workers, along with; Paul, Mark, Steve, Steven. Safe to say they all got very wet as the audience's ammunition was none other than soaked sponges! During this time the clink of many coins were generously dropped as money was raised for a great charity, 'Cash for Kids'. The community feeling filled in the air as everyone was laughing, smiling and generally having a great time.
The sun was glorious and baked the Bond Offshore guests as we witnessed some of the most amazing talents in our Laser Clay Pigeon Shooting competition. After some fearsome competition, the end result was victorious for Daniel, who was also the youngest competitor, taking home the trophy, winning with a massive 24 points!
To round off a brilliant day was the Children's Treasure Hunt. Everyone raced about trying to be the first to find all the hidden characters. It was great to see such enthusiasm right to through to the end. A big thank you to Karen and Olivia! Looking forward to seeing you next year!