The offices and plant of GE Oil and Gas Aberdeen was the setting for our summertime fun this year with Team Challenge Company's Corporate Fun Day.
The guests were welcomed into the onsite marquee with drinks and a great selection of scrumptious healthy and BBQ food options. After all of the guests, young and young at heart had arrived, it was time to welcome them to the afternoon of tours, competitions and good old fashioned fun - game on!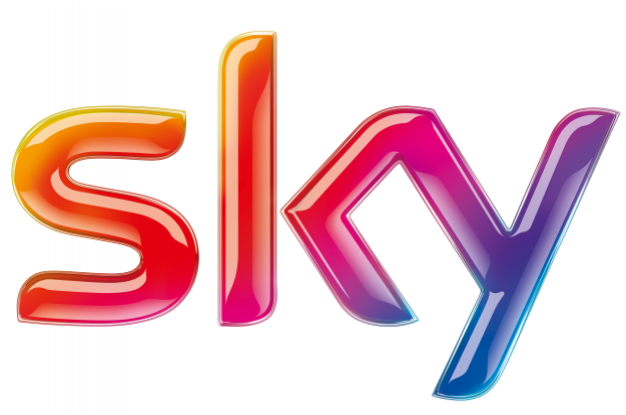 Back to back with the Team Challenge Company games and competitions there were tours of the buildings and fantastic facilities and the sports mad competitors were to compete head to head in various challenges throughout the afternoon including, Denver's Den, Minions Themed Castle, Crazy Golf Challenge, Bucking Bronco and ANKI Remote Control Cars and even included putting their co-workers in the Stocks…but all for a worthy cause, Clan Cancer charity!!
The cheers echoed around the marquees and across the grounds of the facility as they all got into the swing of the games. On the Bucking Bronco competition Michael took home his well-earned prize with an incredible time of 37 seconds! The competitive streak came out from every competitor throughout the afternoon especially on the Crazy Golf and Giant Games as they were trying to outdo everyone else who had tried out their skills and talents and score as many points as they could - Oh and just look at those wonderful face paints - our favourite…. The Disney Frozen Butterfly – a real winner today on such a beautiful sunny day!

A huge focus point of the day was the sponge fling at the Stocks … just look at those photos! First we had Plant Manager braving the cold water as he sportingly took 15 minutes of cold, wet sponge throwing. Well done!
Over the course of the day many of the GE Oil and Gas managers followed in his footsteps in a bid to raise as much money as we could for Clan Cancer charity.
A huge and genuine thank you to Julia and Steven for organising such a fantastic afternoon at GE Oil and Gas plant in Aberdeen, we hope you enjoyed the day along with the games the food and refreshments … and of course the Candy Floss and Popcorn – always summer crowd pleasers!!!