The sun was shining on the guests from GE Oil & Gas as we transformed their grounds into the stunning setting for their 2015 Corporate Family Fun Day. As 10am struck and the gates opened it was over to Team Challenge Company to welcome all the guests to the lawns and marquee areas where all of our activities were taking place.
Out on the grounds there was plenty of inflatable fun for the adults and the kids alike from our Supersize Bouncy Castle right through to the Avalanche Wall and Giant Assault Course, even Denver brought his wonderful Den. With plenty to tire everyone out, the next stop was into the confectionery corner for some energy courtesy of our popcorn both of which proved to be immensely popular for all ages!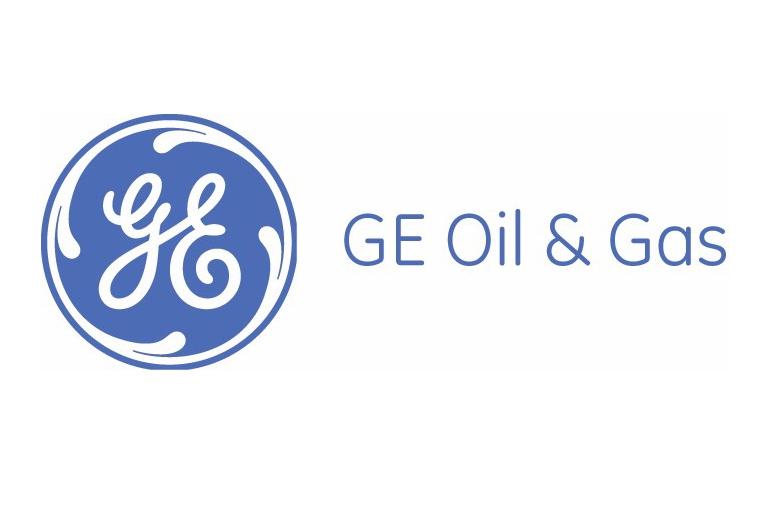 As the fantastic BBQ luncheon got well underway it was time to welcome representatives from the GE Oil & Gas sponsored charity 'Help for Heroes'. The Ball Pool, Undersea Adventure and Face Painting looked amazing inside the marquee and entertained all our younger guests.
With Face Painting for the children we were getting creative from Batman to Butterfly's inside the marquee before it was time to participate in the Fitness challenge heading up by professionals and even join in the children's races hosted by our friends at Aberdeen Sports Village – it was legs pumping and muscles straining throughout the afternoon as the children and let's be honest a fair few parents took on every challenge thrown at them - great job ladies!


As the afternoon drew to a close and the inevitable light Aberdeen rain began to fall, our guests began to head home. It was easy to see what a fantastic day everyone had had so a huge thank you and congratulations to Bruce and the rest of his team who made the day so enjoyable and such a success. It was an absolute pleasure to work with you all (including our wee sun dance in the morning!) and we very much look forward to doing so again in the future.