Today Team Challenge Company had the pleasure of hosting Marathon Oil's Christmas Party 2015 with a twist!
Every year we brain storm a different ideas and this year it was a Princess and Pirate theme. As the kids began to arrive, the room looked like a scene from Disneyland with every child dressed up and of course so excited to see the very special guest…… Santa!!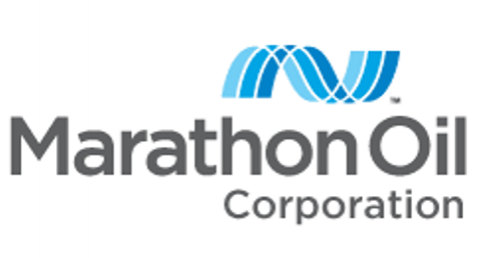 The elves had a very special phone call from Santa, he was going to be arriving in under 15 minutes! All the kids gathered on the dance floor for one of our famous party games and of course a dance with the elves. And as the traditional festive games such as pass the parcel began, the excitement in the room was electric as the countdown to Santa began!
Santa had almost arrived but didn't know where to go so needed everyone in the room to sing Jingle Bells at the top of their lungs so he could follow the noise! It was so loud that he could not have missed us!
And then, over the top of the singing there was an almighty ring of a bell and a merry chorus of 'HO HO HO' - it could only be one person. All the children's faces lit up with glee as they turned to see Santa stood with his sack full of presents, the Christmas spirit had truly arrived!

It was time for Santa to leave as he had to get back to the North Pole and make sure those little elves were behaving themselves! It was time for this year's party to come to an end and what a party it has been! We hope you all had an amazing afternoon at Ardoe House Hotel for Marathon Oils Christmas Party 2015 and wish you all a very Merry Christmas and a Happy New Year!