The sun shone strong and bright on the morning of our Team Challenge Company Family Day for the employees of HM Dovegate Prison, the heavy showers through the day did not dampen anyone's spirits.
We had several activities to keep our guests entertained at their fun day. The Bucking Bronco is always a huge hit with anyone. The bull bucks and spins until eventually the user is thrown off. As anyone can imagine, the hilarity that ensues is always wonderful. Watching established professional's make a bit of a fool of themselves is a high point of any of these fun days and events!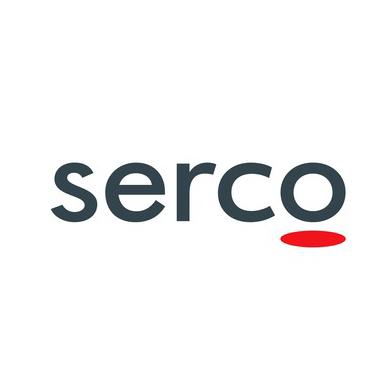 In addition to the Bull, we also had a few other activities. Disco Dome is always a hit with our younger guests, and was constantly in use from the start to the end of the event. Also, our Bungee Run is a favourite. Our guests are strapped into a harness with a bungee cord attached to their back. They then try to run as far as they can with the bungees pulling them back. As expected, this can be hilarious!
Our Nerf Gun Battle, one of our most popular activities, always draws a crowd. Ten players are armed with Nerf Guns, divided into teams and play a series of games including Capture the Flag, Protect the Base and All Out War. The kids (and adults!) had a great time and there was a constant queue of people waiting their turn to have a go of the Nerf Gun!

Our Denvers Den, children's activity centre was a huge hit with the little kids, they love climbing, and bouncing and sliding around our big adventure inflatable. The steeple assault course was a big hit with the older kids and adults alike! Racing each other through the obstacles to the end. Human Demo was very popular at this event, this inflatable see's 4 contestants go head to head in a last man standing competition. Contenders launch a giant ball at each other to try and knock them of their podium.
We had an array of giant games for everyone attending to play, we had a face painter and there was many an awesome tiger and butterflies bouncing around. We had our popcorn machine inside which was very popular.

We all had a great day at HM Dovegate Prison and we hope to see you all again soon. Thank you to all involved in the organising and a special shout out to Sam for the organisation in another fantastic Corporate Fun Day. We look forward to seeing you all again in 2019.