The TWMA Corporate Fun Day took place at Thainstone House in Inverurie on the 26th of July. As the day kicked off the Gladiator Duel witnessed its first battle of the day.
Co-workers, siblings and parents all took to the podiums to see who would be champion. Laughter filled the air as balance was tested and there were many ungraceful tumbles.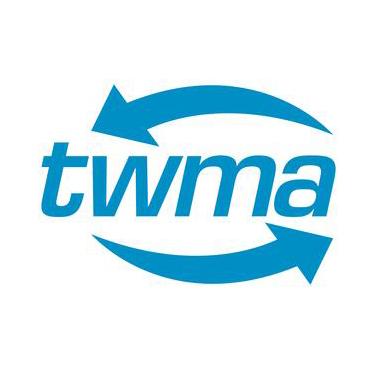 The Bungee Run was popular throughout the day as three opponents competed to get the bean bag furthest and to see who could score the most baskets. The little ones (and some big kids too) enjoyed the Scooby Slide and bounced around to their hearts content. Children and adults alike went to get their faces painted; the event was soon full of fairies and superheroes.
The Chip Shot Golf competition took place, with six teams going head to head to win the famous Team Challenge Company trophy. Each team had two minutes to gain as many points as possible. Madness ensued as the clock counted down as many a shot went wide (or more often high). Although all the teams tried their best there can only be one winner. Congratulations go to the Hole In One-ers in first who scored an impressive 570 points!

There was just enough time for a few more shots on the Bungee Run and to grab some last minute candyfloss before it was time to say goodbye to TWMA after a fun filled day. Massive thanks to Shona for organising such a great day, we look forward to working with you again soon!