Once again Team Challenge Company hosted a wonderful afternoon of entertainment for the WM Donald annual Corporate Fun Day on the grounds of Corbie Hall.
As soon as the guests arrived the fun began and everyone's competitive juices started to flow – young and old! As the amazing smell of the BBQ filled the field the hungry tummies could not wait and dived straight in. After a sumptuous lunch everyone fuelled up on the 9 different flavours of Ice Cream that was available from Portsoy Ice cream shop. There was hot sauce and sprinkles galore as the children and adults eyes lit up with excitement.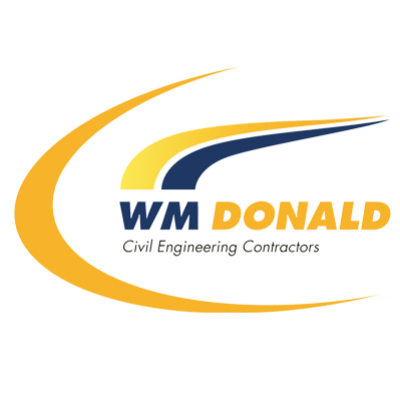 The face painting was open all day, and throughout the day there was more and more variety of scary monsters, superheroes, fearsome beasts and pretty butterflies running around! For the children (and even a few adults), the ball pool and bouncy castle were as popular as ever. There was lots of inflatable fun to go around for all the children. They each got the chance to show off their bouncing skills and blow off some steam – Denver's Den was, as always, a huge hit.
Human table football was a big hit for the adults towards the end of the day when the annual WM Donald football match began, The kids had already set up a match in the middle of the field, a small kick around became a full on 11 aside within a matter of minutes. The children loved it!

The sumo suits were a big hit as the children battled against the adults to knock them over to win the points. Our very own Rossco the Wrestler lost out to two young boys who tag teamed to take him down - Unlucky Rossco
As the day drew to a close there was time for a final go on everyone's favourites before the music ended and everyone headed home.

It's safe to say that the day could not have been such a great success without the excellent organisation from Karen and Elaine! We hope everyone enjoyed the WM Donald Corporate Family Fun Day with Team Challenge Company, we hope to see you again soon!