The Midland Hotel in Manchester played host to a fun filled night of evening entertainment in the shape of our Executive Corporate Quiz Night, providing a wonderful (and highly competitive) finish to a day of conferencing for the Spire Healthcare team.
The fabulous ballroom was filled with around 300 guests, all eagerly anticipating the Corporate Quiz Night excitement that lay ahead, and they were certainly not to be disappointed. With the Team Challenge Company winner's trophy up for grabs, the competitive (and at times, cheating!!!) spirit filled the room, as teams battled it out across a series of unique and interactive quiz rounds in a bid to walk away as champions.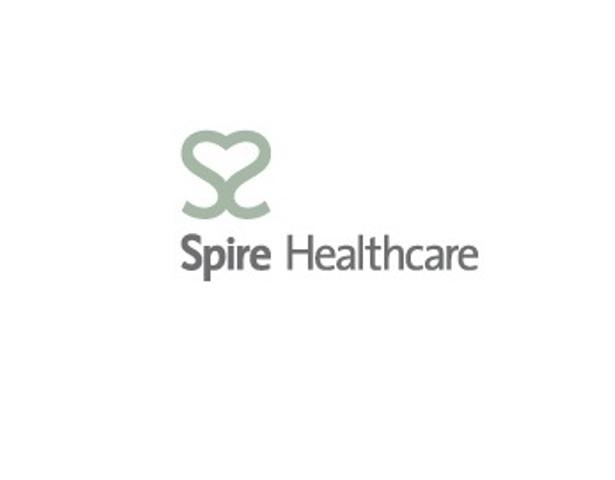 We kicked proceedings off with Guess Who which eased the teams into the entertainment nicely, before moving on to a slightly tougher General Knowledge Round, which really started to separate the wheat from the chaff early doors! With Googlers aplenty in the room, we saw some incredible scoring feats and wonderful answers from across the 27 teams that were taking part. Kathy's Angels started confidently, along with Team Bushey and Jack Bower Style (aptly named as they sat at Table 24), whilst the Blue Tigers and Team G&T had early slip-ups on some of our easier questions…!
As the Corporate Quiz Night rounds rolled on, tensions were high as round after round our guests proved they were up to the challenge. Name the Year came next, which saw sensational performances from the Busty Babes and the Northern Belles of Table 6, whilst Roding Life and The Glamazons somewhat embarrassingly recorded a score of 0 out of 10… in this ever-difficult round! At the half-way mark, Vicious and Delicious (sitting right at the front of the stage and meaning serious business!) found themselves at the top of a very large pile with an impressive 230 points. With just three rounds left, it really was all to play for, as our guests readied themselves for the Questions in Sport – where apparently nobody in the entire audience has heard of Wayne Gretzky – one of the greatest sportsmen of all time! Team Path Form and Clare Monte were top scorers in the sports round, both hitting a legendary 7 out of 10 – a very decent record for this round.
Next up came the Movie Round, and our teams guessed at photos of scenes from famous movie moments, all of which went down a storm with the crowd, and there really was nothing in it at the top of the leaderboard as we moved into our Finale Corporate Quiz Round for the night – the Music Round! Whether it was singing along to Lionel or trying to figure out if it was Michael Jackson's Thriller or Beat It, this definitely proved the most competitive and entertaining round of all!
As our guests 'Danced on the Ceiling', our final scores were counted in and verified, the results really were something to behold! Before the Champions could be announced, we had to get last place up first, which officially went to Shelagh's Wheels – however none were on hand to collect their Wooden Spoon, and had sloped off to the bar in embarrassment! So the Glamazons, with 270 points, jumped up on stage (and fell off it at times…!) to hold their prize aloft! All teams got an honourable mention before we arrived at the top 3 – and in joint 3rd places we had Vicious and Delicious and the Last Bulletpoint teams, whilst the Googlers of Table 3 (thankfully) missed out on top spot and justice was done! Eventually we were joined on stage by our unstoppable Corporate Quiz Night champions – Norfolk & Way!

All in all, a wonderful night had been enjoyed by everyone in attendance, and it really made for a fitting end to a day of conferencing for the Spire Healthcare team at the magnificent Midland Hotel. A big shout out and thank you must go to Emma for all her hard work and effort in organising the evening and making it such a success – just a shame we couldn't get you on to the winning team Emma! It was an absolute pleasure to work with all from Spire Healthcare, and we very much look forward to seeing you all again soon for the rematch!!!