What a beautiful setting we had at Airth Castle for our Country Pursuits event with Hub west Scotland. After a fun night at the hotel the teams were keen to blow the cobwebs away and get started, so after a 5 minute warm up the group were split into teams with the 3 directors as team captains.
Our first event kicked of with our very popular game, Chicken, Fox and Grain. The teams all had a different plan to each other on how they would get all 3 across the river. However, we knew there was only one possible solution! Team 3'sy Peasy took the win for this one! Team One set of car keys and team Two Bad came in joint second, however, after the judges had some deliberation, team Two bad were knocked into third place due to Kevin's cheating!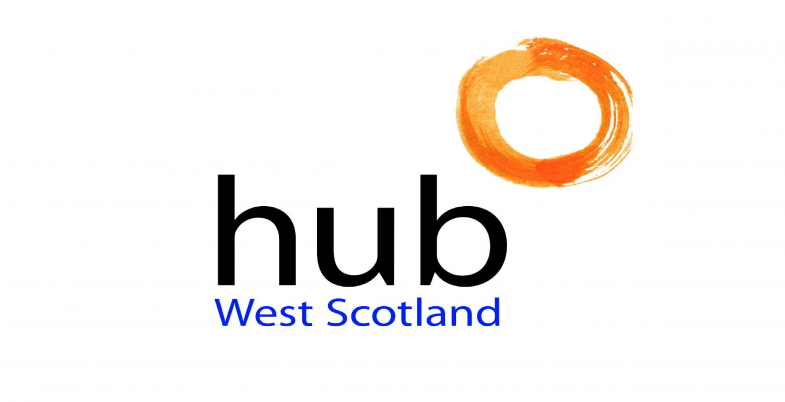 The teams were all pumped and ready to get on with their first rotation. Over at the axe throwing we saw some real skill - Billy was even re-named Axe Man! (We are unsure whether that is a good or bad sign!) for some bonus points, we the teams each took a shot at Axe Throwing with their bad arms. Scott and Gary took the prizes here on this on the spot competition!
Before our coffee break we had a quickfire competition on the Archery - those closest to the bull were put through to the next round; the balloon pop! Even though Billy had a "viral infection" he seemed to be in the final of all competitions! It was Kevin that eventually managed to pop the balloon and Diane was the only person all day to hit the bull, Amazing!
Chip shot golf was as popular as ever, especially when the blindfolds came out! We then saw saw the group trying to chip the balls left handed! Ewan and Billy were the competition winners this time, getting the most points with their left hands!
Laser Clay Pigeon Shooting was our grand finale, with quite a few getting quite competitive in this last round! Kevin had his eye on Euan at all times, and I don't think there was a clay that Ewan missed!
The points were very close throughout all rounds but it was One Set of Car Keys that pitched to the finish line with 3400 points! Followed very closely with 3200 points was team Two Bad. Last but not least in last place was 3'sy Peasy with 3000 points. It was a pleasure to work with Susan and the rest of the team, a great morning was had by all. We look forward to working with you all again soon.