The sun was shining down on Lochore Meadows Country Park as the staff from Crannoch Residential Childcare joined us for a morning of Create, Design and Deliver team building event. After a short introduction the group was split into 4 separate teams, team names were selected and they were ready to take each other on in their 5 separate challenges.
First up, Helium sticks. This task saw some teams fly through and get their stick to the floor in record time, there were some teams who whilst trying to get their Helium Stick down to the ground discovered that it was actually rising instead! Taking the first points of the day on this round was Team One For All followed closely by the terrible two's.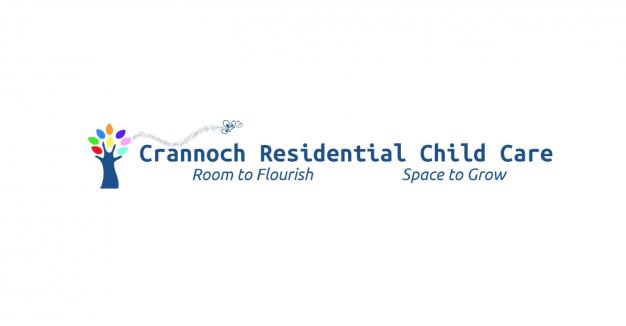 It was off outside to the sunshine with round two as the teams were set the challenge to of completing our famous Interlocker puzzle. Team terrible One for All were quick of the mark but soon came to a standstill as the last piece wouldn't fit in, team Fantastic 4 plus 1.5 flew past them taking the 1000points for being first to complete. The other teams unfortunately were beaten as the timer stopped, however were all awarded 600 points for effort.
Next up Nasa Challenge, there were many teams flying ahead in this challenge they were full of confidence in finding the mother ship and making it out alive. The time was up, time to check out the answers. Team 3'style decided that oxygen was not an essential item to carry with them! They all made great effort in this game however it was team 3's style that took the 1000 points in this round.

Crane construction took us back inside for a little rest from the sun, 4 teams 4 cranes to build and the clock was ticking. Team Terrible Two were super excited about what they were about to create where as team fantastic 4 plus 1.5 set about spreading their pieces in to size and shape order as they had a well scaled plan in their head. Team one for all and Team 3 were quick of the mark with their cranes.
All teams managed to build what looked to be good solid structures. As Team one for all winch up the weight the crane collapses, team Terrible Two's stood tall and solid holding that winched weight as did team 3's style, unfortunately tea fantastic 4 plus1.5 had a solid crane they could not get the weight to stay winched up. Team Terrible Two's and team 3's style came joint first, Team Fantastic4 plus 1.5 second and team One for all in third place.
Finding a nice spot on the grass the teams were back outside with their Bridge Build Kit, all teams took note of the gap size and they were given 10 minutes to build a stable bridge for our Team Challenge remote control car to cross over the bridge and claim their points. All but one team managed to cross the bridge, with great excitement and laughter in this round as other teams hoped that they would be the only winners.
The final scores were in, time to find out who would be taking home the coveted Team Challenge Company trophy and who would be going home with the Famous Wooden Spoon! In first place with 4200 taking home the trophy was Team 3's Style, in last place taking home Team Challenge Company wooden spoon was team Terrible Two's with 3800 points.

A wonderful afternoon of Indoor Team Building had been thoroughly enjoyed by all in attendance, as our guests departed with big smiles and lots of high-5s. A big shout out and thank you must go to Maggie and Courtney for all their hard work in organising such a brilliant event. We very much hope that the entire team had a fantastic afternoon with us, and very much hope to see you all again soon for the rematch.