Today Team Challenge Company had the pleasure of hosting a fun filled afternoon in the style of our famous Crystal Challenge in East Kilbride for She Software at their offices.
As the guests began to arrive they had no clue what they had let themselves in for. There were a lot of nervous faces up until the afternoon activities were explained and then the guests were only interested in taking the Team Challenge Company Winners Trophy home but there would only be one champion!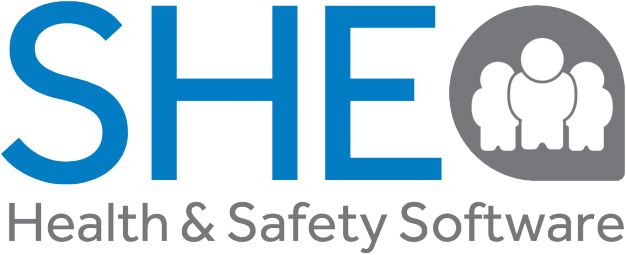 The teams split into four groups and given a couple minutes to come up with the best team name in order to claim the first crystal of the day. The winners were We Are 12 Inches! For a short while we thought we had arrived at an Ann Summers Convention! All teams were set to take on their first challenge 12 teams 3 games which team was going to come back with the most crystals!. The First Rotation saw teams take on Crane Build, appeared easy at first but when they were shown the weight they had to lift the technical heads soon came together and got to work. Highest crane of the day was 2.6mtrs tall, spectacular!!
Nasa Challenge proved easy to some and impossible to others, lowest score wins in this challenge and we had one team with a very low score of 5. This was a first for Team Challenge Company – of course it did help them to have a previous staff member of NASA in their team! A team who shall not be named could have done with the help of this team with a huge score of 67 – This team thought a compass would help them in space!! Interlocker was our final challenge, this really put the teams communication skills to test as the map reader tried to explain from a distance how this puzzle fitted together.

After all 12 teams took on all the challenges it was time for Bridge Build, the room was buzzing as all the teams began to build hiding their plan from other teams so that they didn't copy their plans. When it came to challenges the strength and stability of the bridges many teams began to rethink their structure after the first few cars never made it over!
All the crystals were tallied up for the afternoon's events and the top 5 teams would battle it out inside the dome to see who would take home the coveted Team challenge Company trophy and which team would also be taking home the Team challenge Company wooden spoon in last place. She Software also wanted to raise £500 for their 2 chosen charities so between all 5 teams they had to collect 50 blue notes, as the last team entered the dome there was 9 notes left to be found, the room fell silent as the last bag was counted out, the silence soon followed with massive uproar as the final note was found at the bottom of the bag 56 blue notes all together. Well done everyone!

The points were counted and the scores were in, last place taking home the Team Challenge Company Wooden Spoon was We Are 12 Inches. In first place taking home the coveted Team challenge company trophy was team three Menage a Trios.
Well done to all involved we had a fantastic day with you all, a special mention to Chris and Julieann for all their efforts in organising a fantastic day for the team at SHE Software. We look forward to working with you all again soon.