Yet another amazing Pressure Zone event from the team at Baillie Gifford! Joined by colleagues from PwC, they were divided into eight colour-themed teams, whose member-chosen names varied vastly in creativity.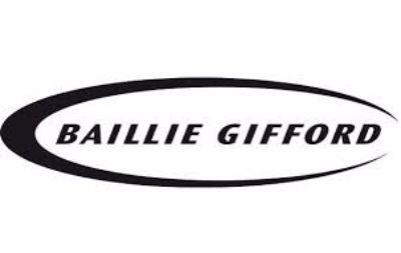 And then the fun began! They all took on a series of highly competitive games, held within the 'Pressure Zone' in front of everyone... Everything is harder in the Pressure Zone!
'Splash' proved to be popular, dropping a ball from the top of a nine foot tube into a small target zone. Perhaps the most difficult, however, was 'Swap Box', where individuals had to move two sets of balls between two different boxes under timed conditions. Sounds easy, but the physical and mental agility necessary to win evaded many!
However, after some practice the standard of success improved, a credit to the determination and competitiveness of all the teams.
This led to a close finale, with everything resting upon the Turnover Relay. But in the end there can only be one winner, and they were 'Ready to Win' - true by name, true by nature!
They were presented with the prestigious Team Challenge Trophy, an honour they will surely never forget.
The final scores were as follows:
Ready to Win - 1st
Yellow Mellow - 2nd
Deep Purple Rain - 3rd
Blue Tits - 4th
It's all White on the Night - 5th
50 Shades of Grey Goose - 6th
Feeling Green - 7th
Tangoed Orange - 8th

All in all a great day, the success of which can be put down to Elaine, who organised the event. We'd like to thank her for creating a fun session that was enjoyed my Baillie Gifford, PwC and Team Challenge Company employees alike. We thank her and the whole team for the day, and look forward to seeing you all again soon!