Team Challenge Company had the pleasure of hosting The Big Quiz for the team at Fairfield Energy, hosted in the beautiful Jewel In The Crown restaurant, Aberdeen.
We kicked off the evening with an ice breaker round of Hit or Miss, testing the musical knowledge of all the teams and working together to get the valuable points in the first round.
We got underway with the second round, Guess Who. In this round, the teams tried to decipher which celeb was on the screen... not as easy as it sounds, as the celebs were in disguise! Team Prosecco Pundits got an awesome 8 out of 10 on this round, but it was Team Its Accrual World who scored the maximum 10 out of 10.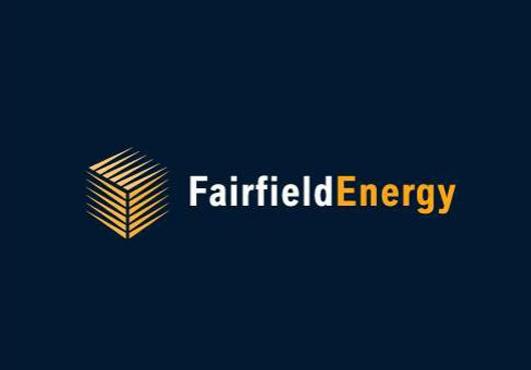 Guess The Landmark came up third, not only guessing the landmark but also the country it is in. Universally Challenged definitely showed that they need to get out more with a poor 14 out of a possible 20. It was team Spare Parts who showed everyone that they take far too many vacations, with an impressive 18 out of 20!
The next round was General Knowledge, which saw a few teams deciding to play the joker to see if they could gain double points. Team Here for the Beer showed us that was exactly what they were there for, with a not so good score of 6 out of 10. But it was The Fact Hunters on the day that turned up with the right knowledge securing an admirable 18 points!
Next up was Movie Quotes! It was one of the harder rounds but Steve showed us all that he's got too much time on his hands to watch films with his feet up! His team smashed it. But Universally Challenged didn't do so well this time out.
Last but not least was Name That Tune. We played a small clip of 10 different songs, with the teams having to guess the name of the artist as well as the name of the song. Spare Parts finally got their act together securing 18 out of 20 in an impressive final round.
The victors of the evening, scoring a whopping 8400 were the consistent Fact Hunters taking home the much sought after Team Challenge Company trophy! All in all, it was a great evening with a great group of people, it was a pleasure to have met them all and hopefully we will see you all again soon!