After an intense day of conferencing at Norton House Hotel, the GSK team met for drinks in the Garden Suite, only to be greeted by our team for an evening entertainment extravaganza in the way of our Executive Quiz Night.
Neil and his team began the evening with the presentation of some awards to recognise the hard work of the teams from across Scotland and Northern Ireland before taking their seats to compete for the ultimate prize – the Team Challenge Company Winners' Trophy.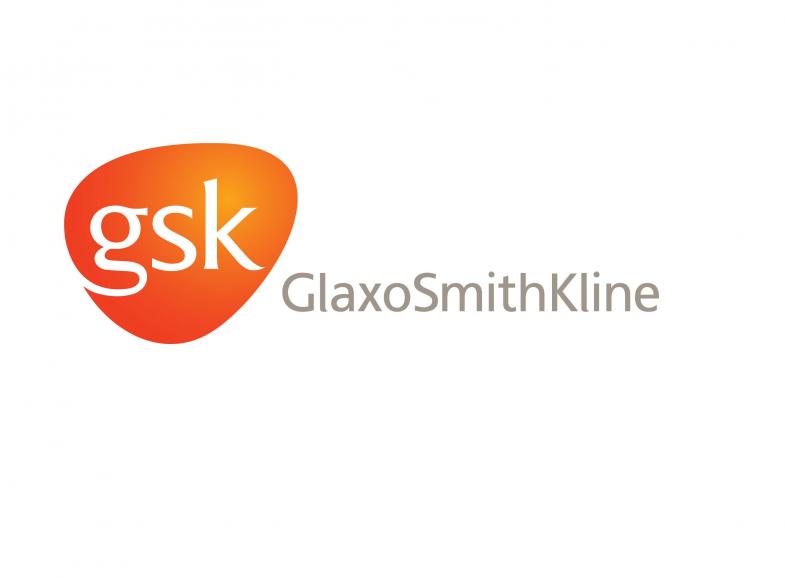 Hit or Miss was the first round of the night and Wendy was quick to make it count by strategising her team with tactical play. Dino got right into the swing of things with his epic dance moves while Jody, Andy and Paul make it to the final face off. Without the help of their team the difficulty level increased until Paul became triumphant for Team Northern Ireland.
With some early mascots played in Guess Who and General Knowledge, the scores were quickly mounting and as desert was served the pace stepped up and we powered through the remaining rounds. The Name the Movie round was a high scoring round for almost all teams, while Team West is Best were hilariously stuck on the idea of watching Brokeback Mountain!
After Paula and co's hilariously spontaneous karaoke session of Disney's Frozen, it was time for the entire group to sing as we wished Yuyun a very Happy Birthday before our penultimate round Questions in Sport. After some tricky questions, the answers brought with them an incredible display of athletics as the fittest members of the team pushed out a set of press ups for some bonus points.
The final opportunity to rack up those points took the form of Name that Tune. Malcolm's Mix Tape provided the inspiration for many of the tracks that saw the teams jump to their feet for a dance and sing-a-long to some classic tunes. Teams scored an almost full house on this round as teams went for a big finish. Before announcing the scores and giving out the prizes, it was important to thank Neil, Malcolm and Jonathan for their effort in putting the event together for everyone to enjoy.
In last place claiming the Wooden Spoon was Team Scotland West with 3700 points while in third place Team Scotland North were pleased not to come last with a respectable 5450. There wasn't much in it in the end, and in second place Team Scotland East finished on 5750 while Team Northern Ireland were triumphant with 6000 points taking home the Team Challenge Company Winners' Trophy! Thank you to all teams for getting so involved in the quiz, it really was a pleasure to entertain you and we very much look forward to meeting again.