The venue of choice for HFMA to host their, corporate entertainment ideas, Ultimate Game Show quiz was the spectacular Hilton Reading Hotel. Our comperes and scoring teams were raring to go with some fantastic rounds lined up to come throughout the evening.
First up, there was the ice breaker, Higher or Lower. Of course this all important round let us know who the big players of the evening were and gave our teams the opportunity for a head start to see who was only here for the banter! After our winner walked away with some bonus points for their team it was time for the real fun to begin with our fun interactive rounds including the Memory Test with Tom Cruise strutting his stuff in Top Gun and even Marty Mc Fly making an appearance where everyone had the chance to show off their powers of concentration – or NOT!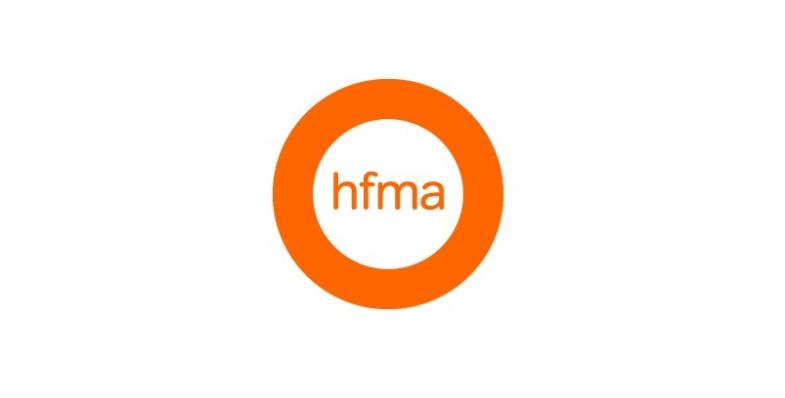 We also had the name the TV Theme tune an it's safe to say some teams were not up to speed here and didn't know their A Team from Time Team! More physical effort was put into Movie Dingbats round with the Velcro ripped off and the room in full swing looking like a demented aerobics class! In the latter half of the evening we had everyone's favourite round Complete the Chorus which allowed people to show off their star singing qualities which had everyone up on their feet cheering - and a huge thanks to Bryan Adams for showing up – must have been a rough tour mate! Sounds easy, but this simple challenge is highly competitive and noisy - ear plugs were available - safety first!
Last but not least we had our Drop Zone round, where every team tried their hardest to conquer this most popular pressure Zone Challenge - with mixed results! At the end of the evening each team had a risk or reward opportunity and the real gamblers picked up huge points for success on Drop Zone - but was it too little too late for the final scores as only one could walk away with the trophy! A big thanks goes out to Alison who had organised the evening so well she actually walked away with the much coveted Team Challenge Trophy – who knew! We hope to see you all again in the future, but keeping practising the singing please - the cats are worries - you're on a roll now Alison!