On the 16th January Team Challenge Company had the pleasure of entertaining Ideagen with a fabulous Murder Mystery Evening at The Grand Central hotel in Glasgow.
The evening kicked off with welcome drinks in the Victoria Lounge. Rebecca had asked if we could keep the evening entertainment as a complete surprise, so when armed gangsters filled the room there certainly was quite a look of shock on the guests' faces! Thankfully, none of the guests ran off in fear, and everyone soon realised that it was all part of the fun we had planned for the evening!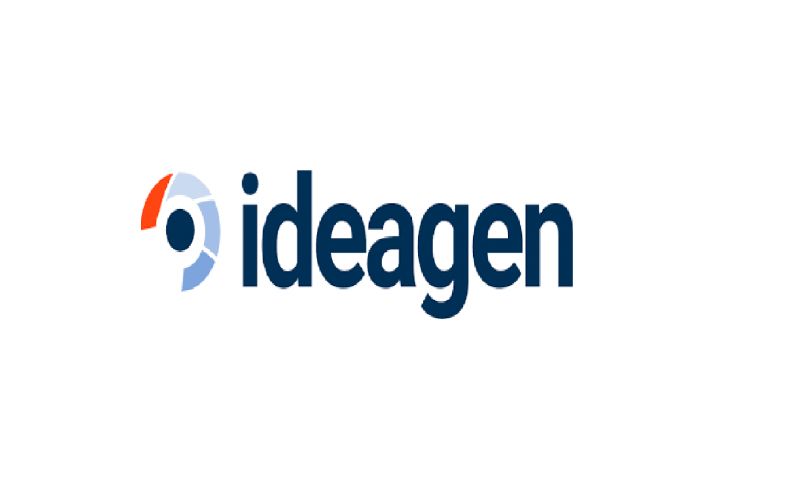 The actors set the scene for what was to be an excellent evening! As the guests entered the dining room they were given a table number, mixing all of the guests up into teams. Each table were then asked to come up with an inventive team name - there were certainly some classics!
Once we introduced the task ahead of them the actors joined the tables for a three course meal and told their version of events. It was the team's sole purpose to interrogate each actor individually in order to solve the crime and potentially take home the renowned Team Challenge Winner's Trophy.

Once desserts were finished, all teams had come to a conclusion and were ready to have the answers checked. There were a lot of laughs while reading out the answers, and we sometimes wondered if some of the teams were even in the same room as the rest! There were definitely some wild conspiracy theories!
It was team Taggart 69 who managed to have the highest points towards guessing all three vital parts of the murder. Coming up in 2nd place was team Miss Marple and The Bench Warmers - Miss Marple was convincing with the story the whole way through - to the point MI5 were almost offering the team a position, however when it came to this Murder they were so far off that we really wondered if they were at a different scene!

Ideagen thoroughly enjoyed their evening and the event was seen as a massive success by all. We had a great time and loved surprising the guests! We look forward to working alongside Ideagen again for another fun filled event.