On a mild night in Winchester, Team Challenge Company had the pleasure hosting the crazy team from Innovate Signs with some evening entertainment in the form of one of our popular Race Nights with a few bonus quiz rounds thrown in for good measure! After showing the teams the grand prize to be won, it was clear that there was going to be some fierce competition among the groups, so with this in mind, we launched straight into the entertainment!
We kicked off with our ever popular ice breaker - Hit or Miss! This saw teams standing up whilst they were played a blast of music. Their challenge was to place their hands on their head if they thought the song was a UK number one hit, or put their hands on their bottom if they didn't. I'm glad we did a practise round here, otherwise the game wouldn't have lasted long!! Once the teams finally got the hang of the first round, we were off to a flying start and everyone was hyped up and ready to go!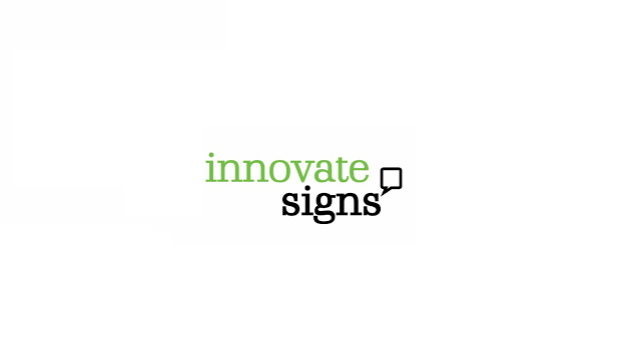 We moved on to our first race, which was a flat race. After hearing what the pundit had to say, it was time let the first round of betting commence! Each player started with fifty pounds of fun money, and luckily, everyone managed to make it through the first without going bust! There was some small profits made in the first round, but we couldn't say the same for the second round. In the Jump race, it was the 10-1 horse that came over the line first, throwing everybody off the scent!
Next we had a quiz round to help the teams earn some extra fun money! This round was Guess the Movie Clip (without Googling it!). Teams were shown a short clip from a movie and tasked to guess quickly what movie it was from. Teams did amazingly well here, but it was team Scoregasm that came out top scoring a massive 8 out of ten!
Races three and four were to follow, with some people going bust after the fourth race! On the other hand, there were plenty of teams whose luck was in! Sarah was practically sitting on a pile of cash, and was well on her way to winning for her team at this stage! With the stakes as high as ever, we swiftly moved to our final bonus quiz round - Logo Mix. We showed some well known logos on the big screen, with some vital information or imagery missing. It was up to the teams to determine where they had seen these logos! This was definitely the Addams Family's round, and they came out with a whopping eight out of ten!
We then came to our final race, and probably the most fun - The Ladies Race! We handed our participants some beautiful hats – a staple accessory on race day - but how much would the teams with money remaining bid on their colleagues, who looked strapping in their hats, especially Dave! Some of the guests were going all in on Lee without even seeing the odds... But we think they may have been after a pay rise!!
After cheering on their horse's right to the end it was Sarah who came home with a massive £3,250!! This blew out the competition and saw Sarah take home that much sought after Team Challenge Company trophy! It was an absolute pleasure to meet such a great and crazy team and we had a brilliant evening! We very much hope that you all enjoyed it as much as we did, and hope to see you all again soon!