Team Challenge Company had the pleasure of hosting JP Morgan at the wonderful 200 St Vincent Street for a carnival themed evening. Within the midst of a month long session of training and conferences based at the beautiful venue, our organisers had planned an evening of fun and relaxation.
Among the attractions that we had planned was our fairground games of Coconut Shy, Hoopla and Feed The Clown. All of our patrons had more and more spirited attempts, increasing exponentially as the glasses of wine were drained!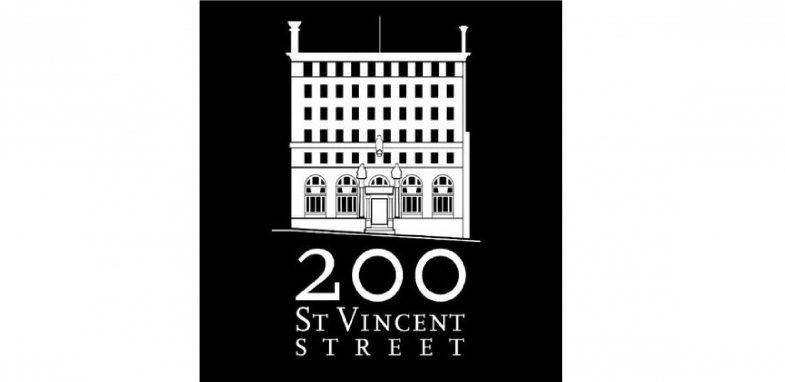 Our next station was the racing simulator. Hooked up to sophisticated software, our guests strapped themselves into a custom made Formula One style cockpit and were racing to knock down two hundred cones. Our fastest time of 36.66 seconds, while very impressive was not quite enough to be inducted into the Hall of Fame. One guest was so determined to beat her best time we had trouble getting her out the seat for anyone else to have a go!
The Anki cars are always a big hit, and that night was no exception. A much more advanced and addictive version of Scalextric, our Anki cars are tablet controlled and fully customisable. Once the cars were on the track, the racers were battling to make it around the course 15 times, which proved much more difficult for some than for others! As the cars are pushed to their limit, the chances rise for them to come off the track or begin to spin, which made us glad that these were the only cars our guests were in charge of for the evening!
Our Longest Putt golf was our crowning jewel of the evening. While in the first hour or so, the fine ladies and gentlemen were only practicing, we organised a small tournament for those who wanted to win a bucket of sweets! Our eventual winner, Grant, sank the 20 foot putt on his third attempt. We hope that he shared that bucket with some of the other finalists!
All in all, we have led many evenings like this before, but we at Team Challenge particularly enjoyed hosting our friends JP Morgan at 200 St. Vincent Street. The mood was relaxed, informal and very fun (and as of yet, you are our only client to have a game of balloon volleyball in the middle of a conference room!). We hope to have many more events with JP Morgan and 200 St Vincent St in the future.