Last night Team Challenge Company had the absolute pleasure of working at Grand Connaught Rooms London delivering an Evening Entertainment in the form of a Fun Casino Night for the amazing group at Oyster Partnership.
As the guests began to arrive the atmosphere was electric, everyone wanted to take home the Team Challenge Company Winners trophy and the £250 voucher for The Flight Centre but who would be our lucky winner? The guests were told "bet big to win big" but unfortunately people didn't use their money strategically and several ran out in the first hour leading to lots of borrowing from the banker!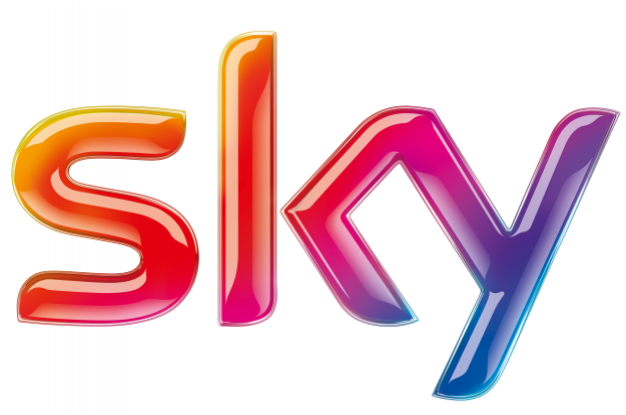 By the end of the night those who had not managed to pay back the banker would be taking home the Wooden Spoon! Ben made his way to the Roulette table and bet everything that number 27 was going to lead him to success, but it was not the case as he lost the lot! Hanging his head in shame he asked the banker for £5000 as he was 100% sure his luck would come in next time.
The crowd gathered around the Roulette table as Ben placed £5000 on his lucky number 27. The ball was spun and tension was high as the ball began to slow down everyone wanted to see where it was going to land and if Ben's big gamble was worth it. As the ball landed everyone jumped in the air - Bens luck had come in and landed on number 27 winning him an amazing £175,000!!

As the tables closed anyone with any remaining money cashed in, in the hope to be this evening's big winner. The cash was counted and verified. Coming in last place owing the banker £1060 and taking home the fabulous Wooden Spoon it was James McDonald Watson! Coming in 2nd place taking home an amazing £150 voucher for Hawksmoor London winning £12,000 it was Dan Felgate! But coming in 1st with an amazing £175,000 it was the one and only Ben Samways who took home not just the Winner's Trophy but the £250 voucher for The Flight Centre.
We would like to take the time to congratulate Robert Murray and his team for organising such an amazing evening! We hope you all enjoyed it as much as we did and look forward to work with you all next year.