Team Challenge Company had the pleasure of surprising the wonderful group from Sonos Chanel Assist in the beautiful Crowne Plaza Nottingham.
As we waited in the wings ready to surprise the group, they were stood outside dying to know what was in store for them. As the doors opened the Evening Entertainment began in the form of our Executive Quiz Night and the fun was soon under way.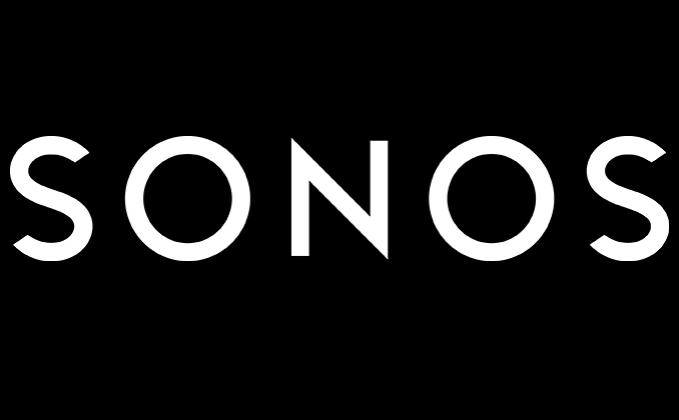 We kicked off with a round of Guess Who and right from the start you could hear the whispers around the table, but where they right? As the countdown music began we asked for a celebrity lookalike to bring the answers to the front with 10 bonus points up for grabs. Quiz Team Aguilera took the points with their Ron Weasley lookalike. The whole crowd burst out laughing - we think he might have just gained himself a new nickname!
Balloon Tower was the first interactive round of the evening and as the packs were handed out and the race was on to construct the tallest tower of balloons.
Team Snow White and The 7 Dwarfs tried their best but only managed to reach 20 inches which sounds impressive but the standard was extremely high. Would that mistake take them closer to taking home the wooden spoon?! Team Quizze Rascals blew all the other towers out of the water with a massive height of 89 inches - well done to them!
It was time for the final - the amazing Bridge Build Round. The teams grabbed their packs and ran back to their tables frantically discussing the best structure to allow the car to move from on platform to another. The big question was would they all be successful? All teams managed to get a bonus 50 points with the exception of 'May the Fourth be with you'. The car started to cross the bridge then tipped so they pushed it back on. After the referees deliberated it was decided that it was cheating and they would be disqualified.
The scores had been counted and verified but who was going to take home the Team Challenge Company Winners Trophy and the Dreaded Wooden spoon?
The scores finished like this:
1st- Quizzy Rascals- 670 points
2nd- May the Fourth be with you- 600 points
3rd- The Wireless Bunch- 580 points
4th- Buster Hyman- 570 points
5th- Quiz Team Aguilera- 540 points
6th- Snow White and The 7 Dwarfs- 530 points
7th- Winnie the Awesome- 520 points

We would like to say a special thank you and well done to Kevin for organising this amazing surprise and managing to keep it a secret. We hope you all enjoyed it as much as we did and look forward to working with you all again soon.