It was a great pleasure to welcome the lovely team from Technip back to Holiday Inn, Westhill for yet another night of fun filled evening entertainment in the shape of our Big Quiz!
The evening kicked off the usual hilarious fashion with our Hit or Miss icebreaker, which saw the sensational Louise take home the big points for her team. The competitive nature soon took full grip of the crowd as our quiz rounds started in earnest, with each of our 8 teams battling it out for our much-coveted Team Challenge Company Winners Trophy.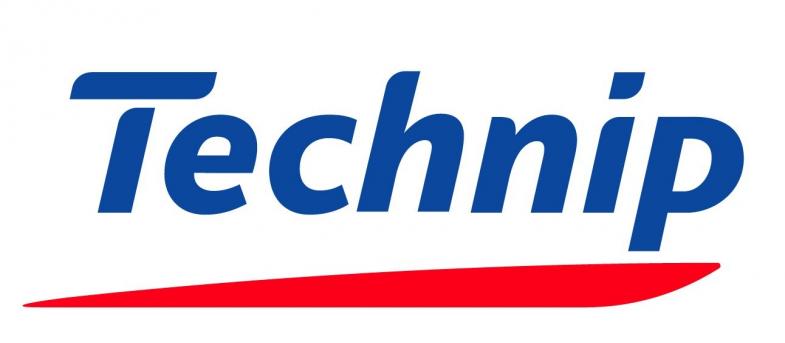 The Mind Bogglers seemed to stumble early during our Logo Mix challenge, whilst the Pop Quiz Hot Shots team performed admirably.

However it was the mighty Steve Shanks Redemption that led out early and caught up quick as the Capital Cities round began. For some, this round proved difficult, but not for one man who we have now nicknamed the Seoul-King! He carried his team with endless correct answers as Make Westhill Great Again strode to the top of the leaderboard!



The Evening Entertainment continued in similar fashion as points were won and lost across a range of fantastic quiz rounds... we had everything from Music From The Movies through to Price is Right, and from TV Theme Tunes to Memory Test.
As the night neared conclusion we had just one round to go - Could Silence of the Chris Lamb's or the Quizzee Rascals make a claim for the trophy in this double points finale, or would the early performers hang on for glory? Only time would tell!



With classics from Spice Girls to ABBA and Lady Gaga to Kaiser Chiefs the crowd was jumping as the final scores rolled in. A quick dance-off, in which Angus, Lynda and Mark excelled, earned then potentially vital bonus points in the last action of the evening.

When all was said and done, one of the 8 teams had to come last, and on this occasion it was the mighty Mind Bogglers... we think they were out of their depth from the get-go! Other teams came and went until there were only 2, with just 30 points separating them at the top of the leaderboard. 2nd place, taking home nothing but memories went to Silence of the Chris Lambs, which meant that the Winners Trophy would be going home with the Pop Quiz Hot Shots... legendary performance! A wonderful night of corporate quiz evening entertainment, had been thoroughly enjoyed by all, and a big thank you must go to Lynda for all her amazing work in organising such a brilliant night. The entire Technip group were as fun as ever, and we can't wait to see you all again for a rematch!