Team Challenge Company had the pleasure of hosting the lovely staff of The Chester Hotel for their awards/staff party at The Paramount Bar Aberdeen with one of our most popular Evening Entertainment services - an exciting Fun Casino night.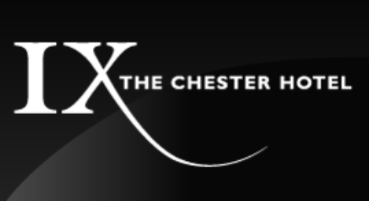 As we rocked up we could see the party was in full swing and ready to start festivities of the Black Jack and Roulette tables, with what seemed to be some real hustlers! As the Gambling commenced it was tight at the top for 1st place with Orry running away with a massive amount of money building up in his pocket. As the evening continued the people at the roulette table were taking some major risks, which really seemed to be paying off!
As everyone started to cash out the leader boards were changing constantly, Nikki doing extremely well proved she was Lady Luck of the evening!

Graham unfortunately borrowed so much he was in arrears with the banker and had taken last place and had to face the shame of taking home the wooden spoon. But in a last minute attempt it was Carlos who went all in and stole the show to rocket to the top of the table with a massive £3080 of our famous fun money to take home the winner's trophy.

On a whole it was a fantastic evening and was an absolute pleasure to have met all of the team. From us here at Team Challenge Company we look forward to seeing you all again soon.