It's an annual delight for Team Challenge Company to host the Forum for their inspirational awards and enthralling evening entertainment. In the quite rightly named -The Majestic, set in the beautiful surrounds of Harrogate and the Yorkshire Moors, we awaited the arrival of our guests. With many competitive games and some chancy casino tables the first night of two set off to a great start!
Many saw the crowds challenging themselves at the infamous Longest Putt throughout the night. Chris, despite his unfortunate restriction on his stance, put in heaps of effort to perfect his angles in an attempt to win the Team Challenge Company trophy at the end of the night, but would he succeed? After consuming a bit more sauce I think most of our guests were seeing two holes! But it's all about chipping off the log isn't it Jeff!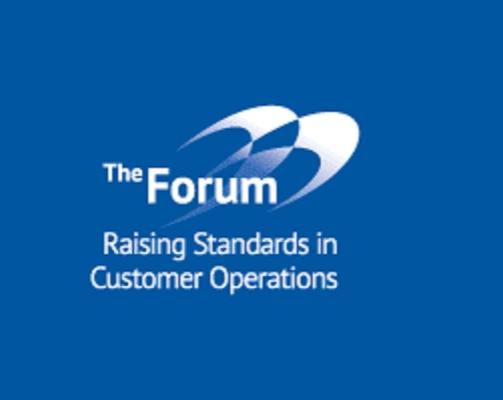 Gambling and racing continued as the night grew increasingly competitive and the Mario's and Yoshi's could be heard battling on the Nintendo Switch all the way from the bar! Tortoise shells and star powers heightening the intensity as outrage ensued from realising you could shortcut by riding on the walls- who knew?!
The Longest Putt competition was in great attendance as the now slightly worse for wear competitors graced the putting range. Our MC for the evening had a task on his hands as a few competitors after having 3 chances, were still unable to understand the words slower and gentler! After lots of attempts and plenty of fails it came down to it, the last 6 who all had a chance to win the triumphant trophy. They all failed, miserably. So on attempt number two, it came down to the golden shot which Dave the Flower Power shirt swooped up after again, many failures before him. Congratulations Dave !
Now for the big night, dolled up, glammed up, shoes shined and hair slicked, all were ready for the Annual Awards Evening. An excellent evening full of achievements, pride and best of all, winners. An inspirational speech from The Forum chosen charity for Autism and heart warming to see so many with their hands in the air saying thank you!
Overall, once again a brilliant time of year for the guests and also for Team Challenge Company to be part of. Massive thanks to Rachel, Nicola, Penny, Dee, The Majestic Hotel and everyone else involved in making this another huge success. We look forward to seeing you all again next year!