Team Challenge Company met with Lynda and 9 excited teams from Technip UK last night to take part in one of our Indoor Team Building Events in the form of the Executive Quiz Night.
The fantastic Hilton Doubletree Hotel, Aberdeen was the venue of choice for this Evening Entertainment event packed with excitement and fun and of course competition.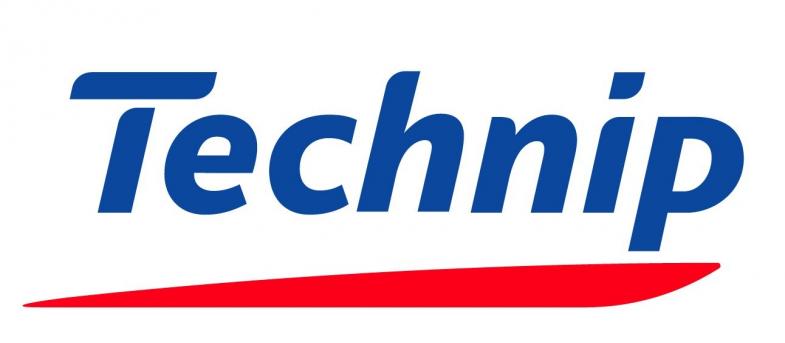 The evening started off with drinks and a buffet for the guests as they arrived. The chilli was extremely popular with the contestants looking to fuel their minds before the quiz began. We started off as soon as the plates were cleared, and we got right into a round of "Hit or Miss" where it was early doors exit for over half the room! Next came "Guess the Landmark" – and no that's not Finzean! "Awesome Cars" followed with Dolly Birds playing a blinder – Dunderheids – well maybe not so!
Then it was "Hollywood Years" where the teams had to guess the name of the celebrity they thought they saw on the screen but the wild guesses were rare. It was a high scoring round to begin with and a few teams managed to score a whopping 10/10 This really separated up the scores as we took a short break to count the half way scores and bribes from Stephen! Going into the second half of our Executive Quiz it was very close at the top with only 10 points separating 1st and 2nd place. However, it was definitely still all to play for as we still had four rounds to go! Returning to the movies theme we started off after our short break with "Awesome Automobiles". The teams this time were shown stills of 10 different cars and then had to guess which film they were showcased in.
Next up was a real brain buster. Our General Knowledge round! Our teams were not quite as successful as they were in the last round with some teams struggling to even get half marks Spanish Haggis – not your finest performance here! "Movie Quotes" round next with this, our teams heard 10 snippets from movies and they had to identify the movie's full title – What do you mean you haven't seen Dodgeball – shame on you Stewart!
Next up was another tough round, this time it was "Questions in Sport" causing some teams difficulty for all teams except and. Mind Boggles took the round by storm with a very impressive 8/10. After the sporting round we only had two more to go. Next we had "Logo Mix" which consisted of 10 manipulated company logos for our teams to decipher, why oh why did you play your joker on this one!
Last but not least was our "Movie Theme Tunes" round. This round really got the room putting on their thinking caps or just plain guessing as they only heard very small clips from the intro of a famous movie throughout the years. From the snippet they had to answer and be spot on – so was it Harry Potter and the... After a very tense last round it was finally time to calculate the scores. In Last place with 450 points and taking home the notorious wooden spoon was the Ratatoo or 3! With 600 points and finishing in 3rd place was the brilliant Quad Squad! In 2nd place on 610 points and narrowly missing the top spot by 90 points were the MB Swimteam! But in a well deserved 1st place and taking home The Team Challenge trophy was Dolly Birds - not a bad round in sight – Respect!

Thank you to Lynda once again for organising such a fun and successful event that ran so smoothly. It was great getting to work with such an enthusiastic and competitive group of people once again. We hope to see you all again soon.