What a great day with Aker Solutions! Team Challenge Company brought a selection of high intensity, skilled games along to Aberdeen for some friendly competition amongst all the attendees for an Indoor Event with a difference. From the beginning, the tension for the Team Challenge Company Winner's trophy was running high.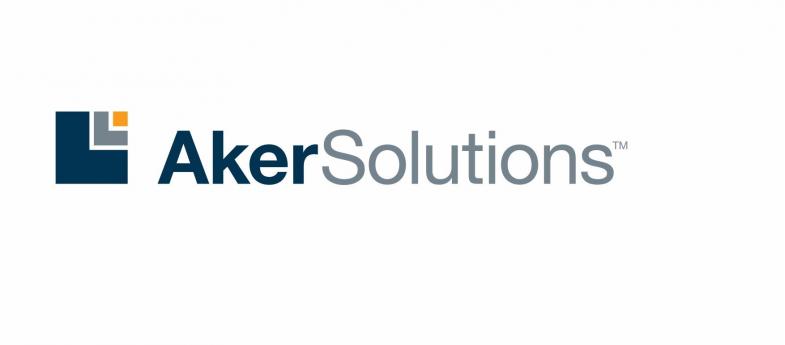 We took along the Hole in One from the ever popular Pressure Zone which encouraged many people to come and have a go at rolling the ball to success more than once! Frustrations on this challenge mounted quickly due to the difficulty yet simplicity of this high pressure challenge.
The Descent then revealed some extreme competition between those who took part, for some it seems, hand-eye coordination doesn't come too easily! Then, last but not least we had the Batak, the fast paced reaction game which saw some great scores and some low ones, unfortunately Michelle only managed a mere 33 points on the scoreboard, whereas Chris the Victorious snatched away the infamous Team Challenge Company Winners' trophy in the last minutes of the afternoon with a whopping 73 lights out in 60 seconds! Huge congratulations to Chris!


All in all it was a great afternoon full of competition and laughter. Thank you to Fiona and all the team at Aker Solutions for having us along, we hope to see you all again soon.