What a great day was had at the Babcock Family open day. What an amazing setting for the event, inside one of the main hangers amongst spectacular helicopters, one of which was an emergency vehicle.
The children had a blast battling it out on Kerplunk, a favourite amongst some older generations as well. Excellent efforts were made on Giant Jenga, one game lasted more than 20minutes before coming crashing to the ground.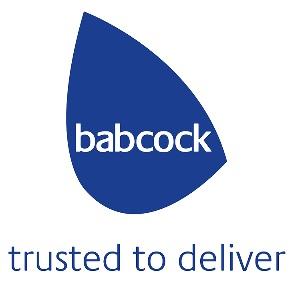 What a great result. Concentration in all the faces over at the chess board, I'm certain there was a small amount of cheating over here. A fee giggles gad on the snakes and ladders board as one mum ended up on a snake at every roll of the dice!
Our CandyFloss and Popcorn was a big hit with everyone, the smell was incredible circling around the hanger.
Lots of laughs and giggles on the bouncy castle, along with some scary dinosaurs and very pretty unicorns that appeared from the face painting table. There was glitter tattoos galore as well from Harry Potter to Spiderman. The kids loved them!

Michelle had also organised some hands on learning with helicopters and everyone got to sit inside and wear some special clothing. There was information from the airport fire service and the medical supplies for the emergency helicopter. Guests could also enjoy a tasty burger or hot dog and follow up with an ice cream
All in all a fantastic day was had by everyone, including us. Thanks you so much for choosing us for your fantastic event Thank you to Michelle for all the organisation, what a fantastic effort was out in by you and all your volunteers. We look forward to working with you all in the future.