The corporate family fun day for Legal and General seen the best and the worst of British weather this weekend. Thankfully nobody's spirits were dampened as 3000 guests arrived to the sound of live music and the smell of fantastic food.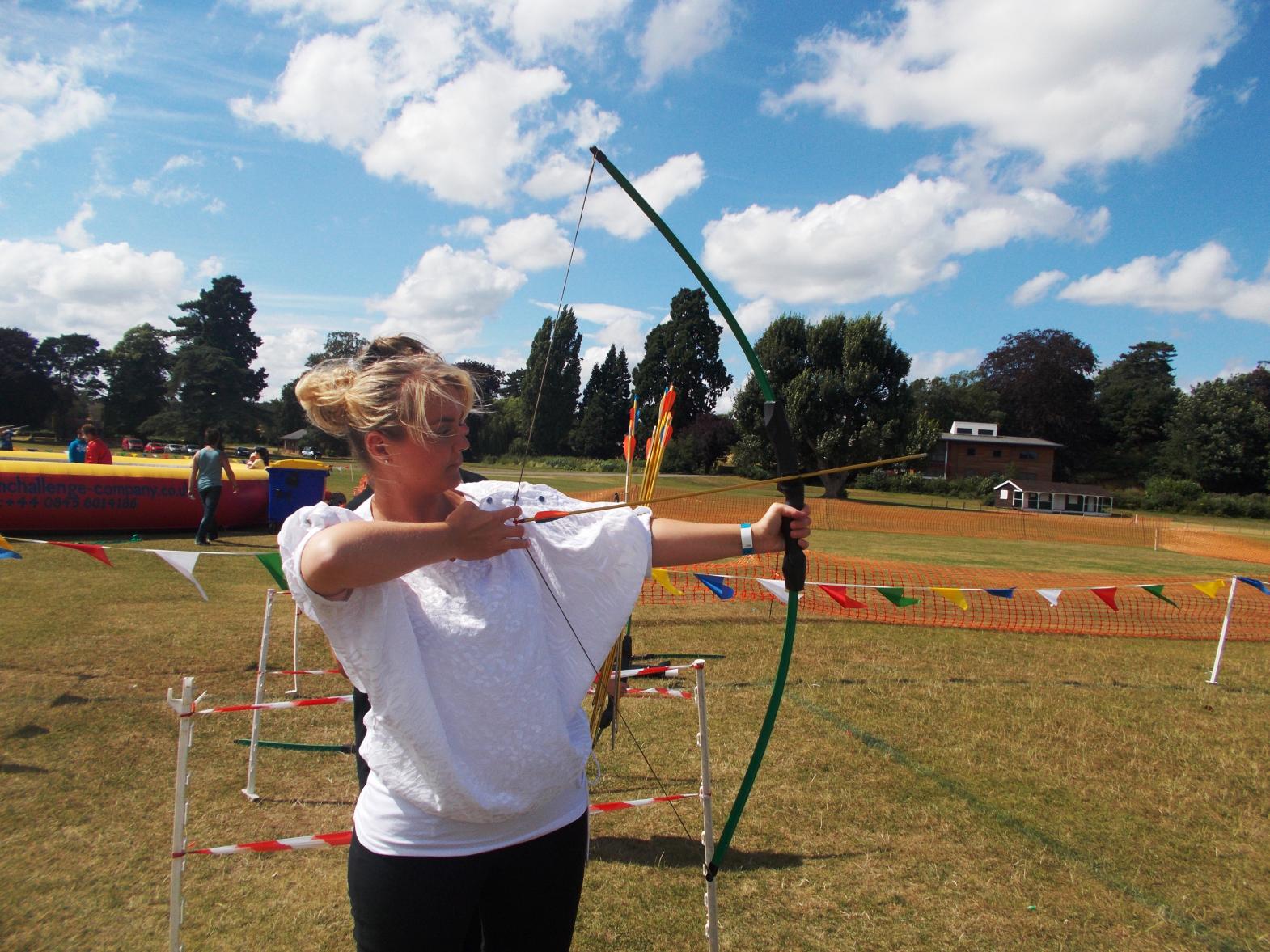 The day consisted of many different activities available to all the family. In the centre of the field stood one of the main attractions of the day, a 150 year old carousel provided an incredible sight and sound as well as endless fun throughout the day. Other main attractions were the Bucking Bronco and the Team Challenge Company Super-Sized Children's Bouncy Castle – Denver's Den.
The Clown and Magician made sure all ages were entertained with some incredible balloon modelling and some mind boggling tricks. For the adults there was plenty of entertainment and interesting aspects to the day to keep their mind off the changing weather. The display of expensive (very old and very new) cars took many people's attention. The Crazy Golf and huge range of sporting activities meant that the parents were no less involved than the children. All in all, it was a fantastic day all made possible by Alan Christie. It was a pleasure working with you and creating such a special event.