The Beach Ballroom Aberdeen was the venue for our Fireworks Corporate Fun Day that we enjoyed with Marathon Oil. There were crowds of people eagerly waiting to break down the door and run in early doors for their full on Fireworks and themed party Extravaganza.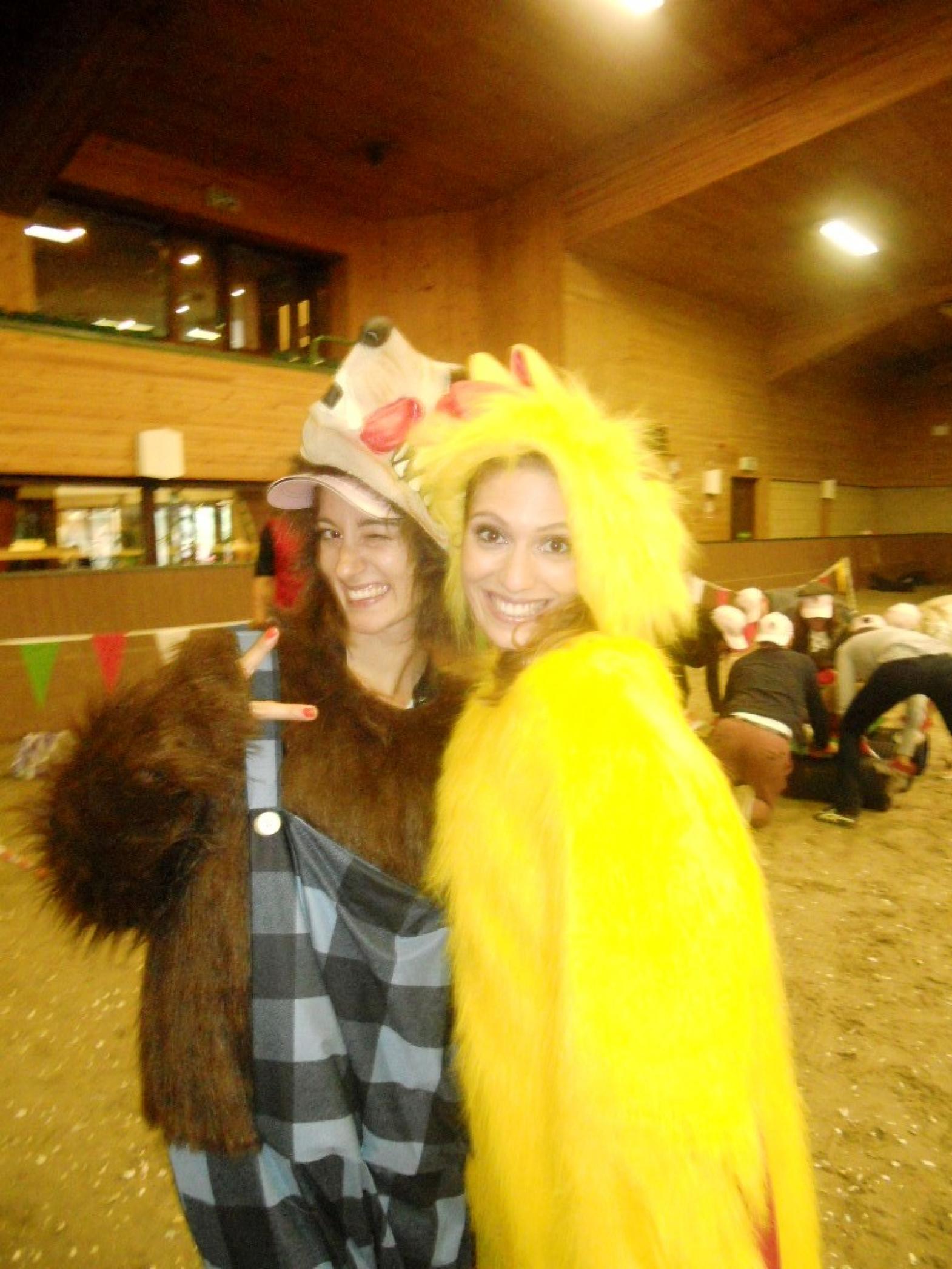 There was a huge range of exciting Corporate Family Fun Day activities to choose from, including our now famous Batak, enjoying its 14th outing already this month. From the themed tables, wonderful food and Soft Play area to Giant games and disco, there was so much on offer for boys, girls, mums and dads alike… before going outside for the main event - Fireworks night !
There was plenty of fun and festive games throughout the evening. Lots of sweeties disappeared into pockets before we headed out to a fantastic Fireworks display in the cold Aberdeen chill…no one complained we were all too thrilled by the spectacle !
It was a fantastic evening full of lots of fun day laughter and enjoyment, as well as lots of eating and all round family excitement and fun. A big shout-out and thank-you goes to Andrea for all her hard work in organising such a wonderful Fireworks Party event, we hope you all had as much fun as we did and we look forward to seeing you all again next year. Happy Fireworks Night everyone!