Team Challenge Company had the pleasure of hosting Benevolent AI for their Flat Out Formula 1 team building day. The sun was hot as we gave them their brief: each team was to build a formula one racing car out of cardboard, design materials and then race towards supremacy through a few different heats.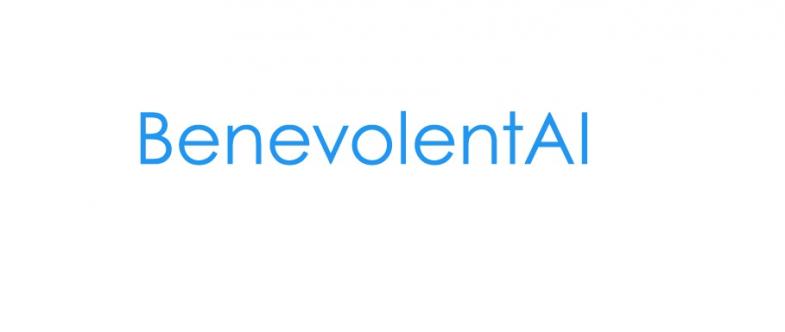 Two hours is not a lot of time to design, build and decorate a full size F1 replica that can hold the weight of a person, and be strong enough for two people to push around a course. Each team were given a racing chassis, ten sheets of cardboard, some tools and instructions. Most of our guests were looking at us in disbelief as we defined their task.
As most teams began, it was slow progress. Our guests were very out of their comfort zone, and questioned if the task was even possible. But with some great teamwork, and a little bit of encouragement from the Team Challenge Company staff, they pulled towards a conclusion. The cars were looking awesome and it wasn't obvious who was going to have pulled together to produce the most streamline, quickest car!
The races were simple; one person in the car, two people pushing. The twist was that everyone had to be replaced at the pit area! Rev your engines, the races were underway.
After racing a few knockout rounds, it was down to two. "Speed Demon 9000" team had a wonderfully designed car, and had shown off any competition in their heats. "The Deceptor Machine" was wickedly fast and placed highest in all their races. Unfortunately due to a sloppy changeover at the pit area, the Deceptors were overtaken and the win was taken by Speed Demon 9000!
Champagne was popped, the teams were giddy, and the car has been taken back to Team Challenge Company office as a memento!
We had a wonderful time with Benevolent AI, and hope to work with them in the near future! Special thank you to Celine & team for organising a fantastic day.