We here at Team Challenge Company relish the chance to work with global companies and liaise with the best in the business in our events. So when the fine people at Monster Energy asked us to deliver a Flat Out F1 with them, we jumped at the opportunity.
The Flat Out F1 event is one of our most popular offerings, testing our delegates problem solving, team work and even some spatial awareness and building ability. Each team is given a set of detailed instructions, a chassis and sheets of cardboard. The goal? Create a push powered F1 style racecar, to be raced against the other teams to win!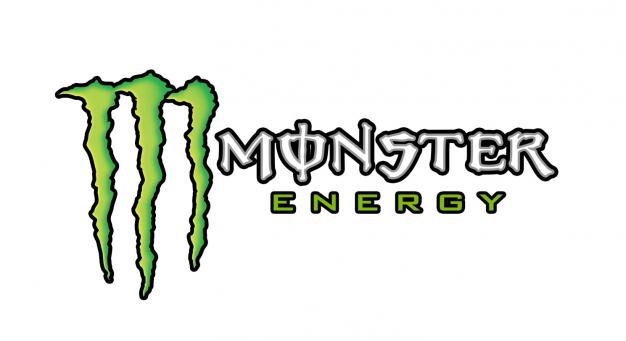 Quite honestly, most of our guests looked like deer in the headlights when we explained the game to them! But all seventeen teams relished the challenge and began building their flagship racecar! The teams all had a flavour of Monster Energy to embody with their car design, and the results were positively some of the best (and most ridiculous!) we've ever seen.
After the design and construction phase, the teams headed out of the room for some quick refreshments. When they were summoned back, a full three lane track had been erected in their absence, with the first three competing cars lined up and ready to go.
The race was from one end of the track to the other 'Drag Race' style. Two of the team pushed the car while one driver took control of the steering aspect. At the end of the track, each team performed a 'Pit Stop', where the pushers and drivers were swapped, and the car had to be physically turned around to race back.
Teams – start your engines! The race phase had begun!

As the teams raced through the heats for a place in the finals, there was a very wide variety of skills on show. Some teams, while not as fast on the straight, had such efficient Pit Stops that it rocketed the team into contention for the winner of the heat. Some drivers however, should have any and all driving licences taken from them with immediacy and in perpetuity! And we'll have the decency to not mention the team whose car fell apart before the first race...
It all came down to this; three cars that through their design, ingenuity and racing skill, earned their place in the final. Teams Pipeline Punch, Rehab and Mango Loco brought their wonderful creations to the starting line...
Three...Two...One...GO!
The chequered flag welcomed our winners, Mango Loco, to tumultuous applause from the eager crowd. Pipped at the post was Pipeline Punch and bringing up the rear was Rehab.

After a wonderful few hours with the guys at Monster Energy, we would be more than excited to work with them for any events they may have in the future!