We were delighted to be able to provide Energetics with their after-dinner Fun Casino Night at Macdonald Houstoun House Hotel. Following on from a sumptuous meal the guests came into the suite for an evening of competitive gambling at our full-sized fun casino tables all the way from Las Vegas. The fun money was handed out and it was time to see which of these high rollers was going to take home the Team Challenge Company Winner's Trophy.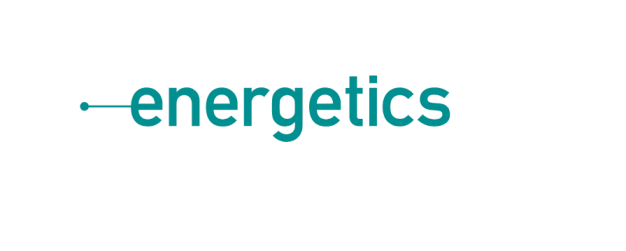 With the Roulette and Blackjack tables open, everyone was gathered round the tables putting our professional croupiers to the test – the bets were coming in fast! The strategic members of the company were on the Blackjack and for the first round there was a big game going and it didn't take long for the winner of the first game to roll in and have their eyes set on the trophy.
Over at the Roulette, the wheel was spinning fast and furious and the bets were even higher! The red and black outside bets were super busy – nobody wanted to let go of their cash in case anyone grabbed it! A lot of people were heading to the bank to get themselves a loan, some people even owed the bank money! The blackjack was still in full swing and the cheers were coming in thick and fast.

As the evening ended and time was up everyone handed in their winnings which were checked and verified to see who had won the most Fun money. Unfortunately, in last place we did have someone with a debt of £20 million – they were delighted with the wooden spoon! (Hopefully they stay away from a real casino, haha!). Our first place champion had a mega win of £550 and only one quick top up visit to the banker! A big thanks to Caroline and the team for putting this evening of Fun Casino entertainment and hospitality together, it's a pleasure working with professionals. We can't wait until the next time!



A wonderful afternoon of Indoor Team Building had been thoroughly enjoyed by all in attendance, as our guests departed with big smiles and lots of high-5s. A big shout out and thank you must go to Louise for all her hard work in organising such a brilliant event. We very much hope that the entire Sky team had a fantastic afternoon with us, and very much hope to see you all again soon for the rematch.