The stakes were high as Team Challenge Company had the pleasure of hosting an intense Fun Casino Night for the great people from Stephen's Bakers at the beautiful Keavil House Hotel. The evening had kicked off with a lovely meal and an awards ceremony, before it was over to us to bring the entertainment.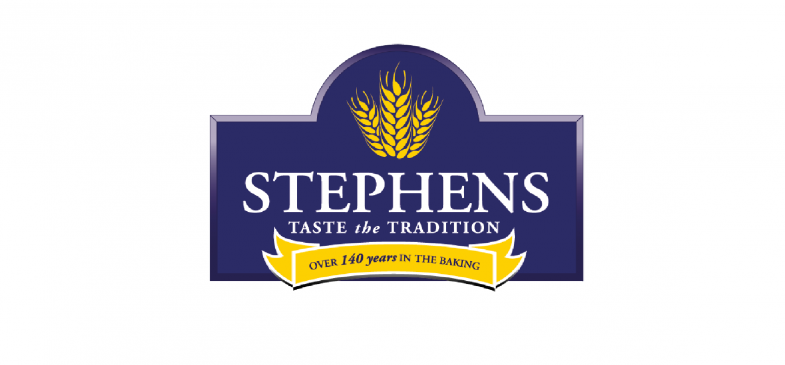 There were three casino tables for all of the guests to try their hand at. Firstly there was the popular Blackjack Table! As the guests arrived with their 50 pounds worth of fun money, they had the chance to win or lose it all for the grand prize at the end of the evening. As lots of beautiful ladies and handsome men dressed to the nines surrounded the table, it was down to our croupier to show them the ropes! With his first class skills, he had managed to teach them all well!

Meanwhile, over at the Roulette table we were seeing some big winners betting some big bucks - even seeing two red ones in two spins (what were the odds of that!). Last but never least, the super intense poker tournament which saw the more experienced players of the bunch getting serious! Although, the beginners seemed to pick it up quickly also, we weren't too sure if it was just beginners luck or were they bluffing? Even Jayne gave it a shot but unfortunately, didn't manage to win the massive pot towards the end of the night.

We managed to get everyone's money in and counted to determine our winner and our loser. Unfortunately it was Kenny M who came in with the largest and only debt for last place! Our victor on the evening and winning the much sought after Team Challenge Company trophy was the dark horse in the poker tournament, Amy Loben! It was an amazing night with an equally amazing crowd, really hope to see you all again.