It was the turn of Total to get the fantastic Team Challenge Company Games Mania treatment at the wonderful Marcliffe at Pitfodels hotel for some fantastic Evening Entertainment. As the teams were divided up they set off onto their activities of Air Hockey , Foosball, Darts and Batak and Wild West Shoot out with great anticipation!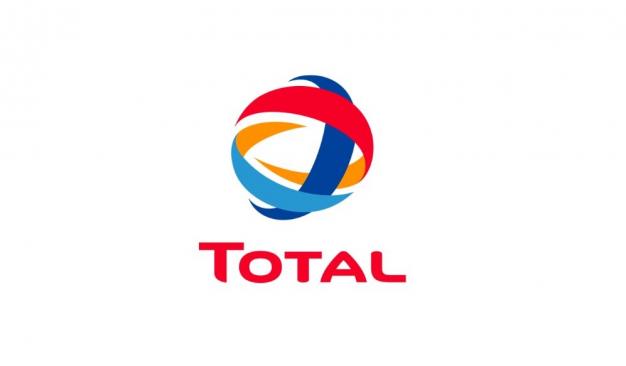 Throughout the afternoon there was some fierce competition on the Wild West Shoot out dual as the teams went head to head to out draw their opponent and gain some valuable points for their team - just look at those photos ! Other activities included the constant battle against the clock on the Batak with teams getting record breaking scores and massive points there was always big smiles and red cheeks after that activity haha.

Our resident Jim Bowen was on hand on the ever competitive Darts and this proved to be ever popular with high tension from start to finish with a few shouts of Bullys special prize coming from the crowd. Air Hockey was one of the funniest activities of the afternoon where almost everyone was focused on beating the record of how hard to hit the puck ! Remember hand behind back ! Nearing the end of the afternoon the scores from every round were carefully calculated – and every point made the difference !

In third place with a very respectable 2374 points was team 9! Finally the winners of the sought after Team Challenge Trophy was announced as Team 4 with an amazing 4571 points winning all 4 of their activity rotations and a Huge 571 points on the Batak! In a nail biting finale Minh won the Winner Takes All Battak contest after drawing at 85 against Tom, and after a rematch Tom got 75 and Minh got 77 and Corry was Top Darter winning closest to the Bull in the Darts finale.
A big thanks to Donna for all her hard work in organising such a great afternoon and we at Team Challenge Company certainly all look forward to the re-match!