The stunning Four Pillars Hotel Cotswolds was the setting for a fantastic and fun-filled Evening Entertainment in the form of our fabulous, highly competitive Games Night.
As the guests arrived into the beautiful Kingfisher Suite they were introduced into the series of fun games and challenges they would be participating in during the course of the afternoon. These included Longest Putt, Anki Cars, Photo Booth, Darts, and our F1 Race Simulator.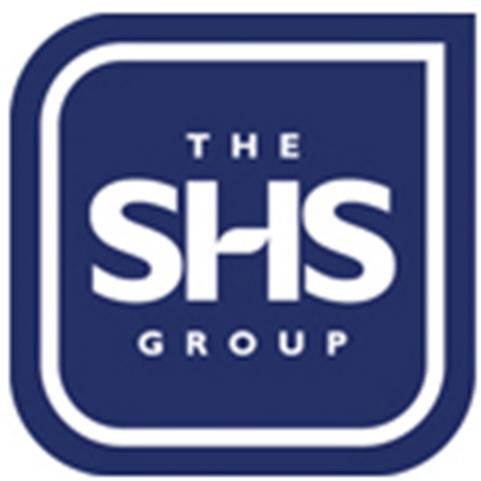 As the guests began to arrive the practice was on for the Darts and F1 Race Simulator as there was not one but two Team Challenge Company trophies up for grabs! The battle was fierce on the Darts and the competition came down to a face off Ria, Alex, Glen and Colin.
The tension was raised as the final drew to a close as everyone wanted to take home the Team Challenge Company Winners' Trophy but in the end there could only be one winner! The winner of the darts was the one and only Ria! Well done Ria. The F1 Race Simulator proved more challenging with one competitor taking a massive 3 minutes to get all the way around the track!

As the evening drew to a close there was just enough time to sing Happy Birthday to Kellie Ann to wish her many happy returns from all of the team. We would like to say a massive well done and thank you to Kelly Ann for organising such an amazing event and conference. It was a real pleasure to work with you again this year and we very much look forward to working for you again next year.