The wonderful Parsonage at Dunmore Park played host to a fun-filled, frantic and highly competitive afternoon of team building entertainment for guests of Scottish Water, as they took on our always much-loved and fast-paced Generation Game Show. With around 120 guests battling it out to take home the Team Challenge Company Winner's Trophy, there was plenty of hilarity on show right throughout the afternoon, and many a memorable highlight!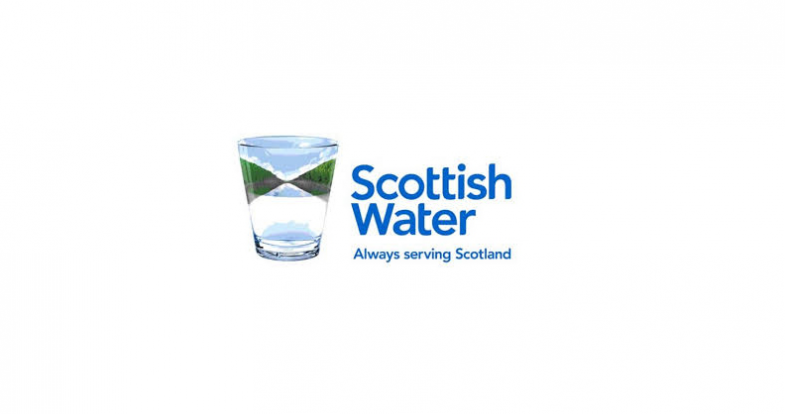 The fun kicked-off with Hit or Miss, as our teams Musical Knowledge was put to the test. In a shock result, Bob's Beauties somehow managed to grab top spot out of nowhere and earn themselves the points to take an early lead…though it wouldn't last long! We then dived straight into our Circus Workshop, which had our teams balloon modelling, plate spinning and evening taking on a pot of Juggling. Big Tim was the hero of the hour when it came to his juggling skills, whilst Alan nailed the Plate Spinning, coping with having 3 plates on the go at one time whilst most of his competitors struggled with one! Though nothing could compare to the balloon modelling, as the legendary Elspeth scored huge points for literally the craziest balloon head-wear we have ever seen!
The team building fun continued at a slightly calmer pace with our Memory Test, before ramping back up to a frenzy as our budding Mary Berry's and Paul Hollywood's took on our Cake Decorating challenge. With Superheroes as the theme, we saw more icing, marshmallows and sweetie toppings in a single 20 minute spell than we have done all year on the Great British Bake Off! Our guests judge, Andrew from The Parsonage and Dunmore Park, looked on in amazement as our chosen guests paraded around the room with their creations on display, before coming to rest at the top of the room for a brief description of their fabulous designs. It was the Muppets who performed best here, taking top prize with their incredible cake – amazing!
The grand finale to our Generation Game Show was no less spectacular, as teams bid to build the tallest, prettiest, free-standing Giraffe using only the materials provided to them. With only 10 minutes build time, anything could have happened – and pretty much everything did! Some Giraffes were far from pretty, whilst others were far from tall, and many failed the free-standing challenge! The builds by Couldn't Give a Donald, the 100 percenters, and Team Take the High Road all looked as if their Giraffes had enjoyed a little too much to drink the night before, and we couldn't even measure the efforts by Awesome Possum's and Bennet's Babes they were so bad! It was Garfield's Gonads and The Muppets 2 that were top of the pops, scoring an impressive 150cm and a massive 170cm respectively!
When all was said and done, and the final scores were checked and verified, all that remained was the trophy presentation. But first, we needed to declare the Wooden Spoon Winners, and though it could have went to many teams, the worst of the bunch were the 100 Percenters, finishing bottom of the pile out of 14 teams…no mean feat! We rattled through the rest of the leaderboard before making it to the top 3, with the Smurfettes finishing on 3500 points, good enough for 3rd place. The top two were separated by just 100 points, with Couldn't Give a Donald being pipped into second place. That left only one winner, the unstoppable Ryan Air Pilot's Team, who collected their trophy to rapturous applause throughout the room.
A fantastic afternoon of team building entertainment had been thoroughly enjoyed by all, and a massive thank you must go to Alana for all her hard work in organising such a brilliant Generation Game Show! We very much hope that the entire team from Scottish Water had a fantastic time with us, and will be very much look forward to the re-match!