Team Challenge Company had the very great pleasure of delivering another fun-filled and fantastic Interactive GPS Treasure Hunt at The Crowne Plaza Edinburgh Royal Terrace Hotel, this time with an excited (and extremely competitive!) group from Axcess Europe, coming together to do battle across the city of Edinburgh to follow on from a morning of conferencing.
The anticipation was high as our two teams were briefed, and competitive jibes were thrown across the table as 'Team 1899' and 'Sheena and the Shots' headed out into the city in a bid to locate as many GPS Check-Points as possible and complete the various tasks that were linked to them. From observation questions through to photo challenges, from multiple choice general knowledge through to video tasks and much more, there was plenty of opportunity for each team to score some big points and be in with a chance of taking home the much-coveted Team Challenge Company Winner's Trophy.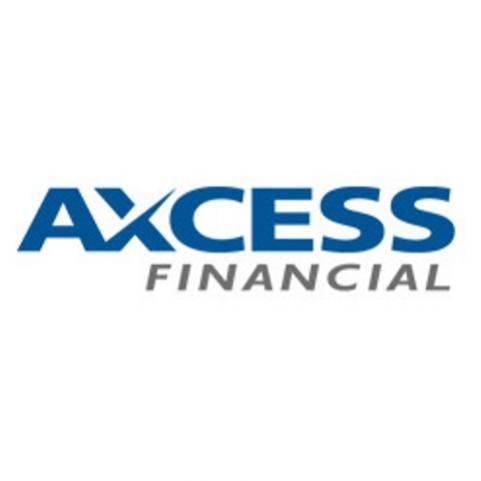 There were numerous highlights out on the GPS Treasure Hunt, with some of our favourites incorporating the sensational photos that were being fed-back to our Treasure Hunt HQ – There was that magnificent 'album cover' that Team 1899 created on Princess Street…could have easily been Take That standing there!
Then there was the wonderful selfie by Sheena and The Shots as the pulled of the famous Madonna 'Vogue' pose…very artistic indeed! Team 1899 managed to capture Arthur's Seat in all its glory whilst Team Sheen absolutely nailed the animal impressions in front of the Omni Centre. But our favourite photos were undoubtedly the amazing Super Hero style poses that Team 1899 displayed on the Royal Mile, and the absolutely incredible 'Goal Celebration' effort by Sheena and the Shots – priceless! We can only sit and wonder what passers-by must have though as that shirt was lifted…!
More highlights came in the shape of our video challenges – the recreation of Saving Private Ryan by Sheena and the Shots was truly something to behold, and apparently even drew some fantastic crowds to cheer on our budding actors…many thought it was some sort of Pop-Up Fringe Act!
Unfortunately, the shoddy camera-work meant that Team 1899's press-ups were completely missed, which was a real shame, but they certainly made up for it with their Reservoir Dogs recreation! Absolutely electric performances, and that last piece of encouragement by the Tarantino style Director really set the whole thing off!
As the teams raced back to base, there was time for some light refreshment before we totted up the scores and made our final presentations.
Though there had been quite a gap in the scores early in the day, it had really closed within the last half hour, leaving just less than 100 points (the value of just a couple of correct answers!) between the teams. The tension was huge as the drums rolled and we prepared to announce our champions – but first, the Wooden Spoon had to be awarded, which in the end went to Team 1899, just missing out on top spot but collecting their prize with dignity…mostly! As they say, there can be only one winner, and today that title went to the might Sheena and the Shots, who jumped up to lift the Team Challenge Company Winner's Trophy aloft – legends! A big shout out and thank you must go to Sheena for all her efforts in organising the day – we very much hope you all enjoyed our Edinburgh GPS Treasure Hunt, and hope to see you all again soon for the re-match!