On Wednesday the 14th of September 2016, Team Challenge Company had the pleasure of engaging Care Learning Centre with our team building GPS Interactive Treasure Hunt event.
The day started with the guests arriving at the magnificent Hilton Metropole Hotel in the seaside city of Brighton. The group was met with tea, coffee and breakfast rolls before being split into five separate teams in order to go head-to-head in the aim of winning the prestigious Team Challenge Company Trophy!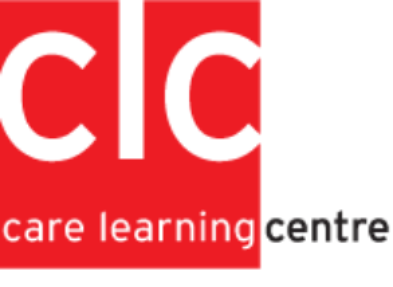 The teams headed out into Brighton with their mobile tablets in a bid to collect as many points as they could through our observational, video, timed, photographic and question type checkpoints.
The teams flooded in their answers with some of the funniest and most creative videos and photos we have seen to date!
The group was then brought back midday for an energy boost in the shape of lunch prepared by the Hilton Metropole Hotel to recharge their batteries before going out for their second half of the event where final points could be earned and a winner determined.
The teams arrived back at the end of the day, where their best bits were played on the big screen for all to see and enjoy. Unfortunately there could only be one winner at the end of the event and the trophy went to team "Brighton Breezey" after clinching the top spot with just 100 extra points.

A wonderful day had by all. Can't wait for the next one!