Our GPS Challenge is one of our more popular events that we at Team Challenge Company deliver to our clients. Fast React Systems, based in Derby were our wonderful guests for the afternoon.
The GPS Challenge is based around teams, carrying iPads around completing challenges. The key to most points is to make yourself look like a fool!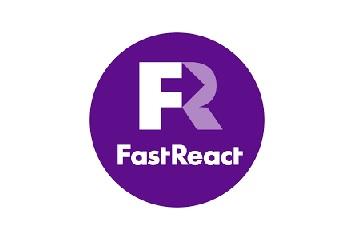 We kicked off with Crane Construction which saw our teams hit great heights in their bid to earn the first crystals of the afternoon. The Beauties recorded a semi-lacklustre 152cm, whilst 4Play and 3Dom nailed 170cm and 180cm respectively. However in what might be a TCC record, team 2 Good reached an unbelievable 210cm... heroes.
There were some wonderful photos and videos, some great renditions of songs and completely creative solutions to the challenges. In the end, there was only a measly 20 points between the top two teams, but in the end, Kevin Needs A Pee ended up on top!
We had a great time with Fast React, and hope to work with them again soon!