The wonderful Mercure Ardoe House Hotel played host to guests of Technip FMC as they welcomed colleagues and clients to enjoy a night of unforgettable Fireworks Night evening entertainment. A spooky twist was put on proceedings, with the entire Ogston, Elliot and Fraser suites decked out in fantastic Hallowe'en theme, and children arrived fully dressed to match the occasion!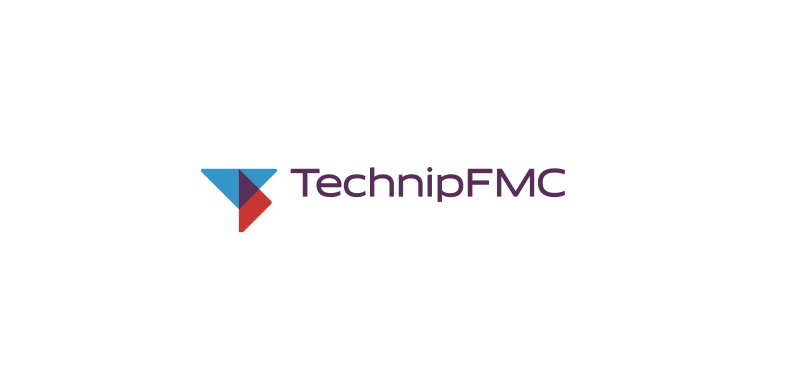 On entering the room through our spooky Haunted House, guests were greeted to a night of fantastic entertainment and hospitality, with wonderful Hallowe'en themed BBQ food provided by Ardoe House Hotel. We had lots to see and do for all in attendance, and our Arcade Room was a big hit with all the children (and their parents!) as they tried their hand at our Longest Putt Challenge, whizzed their way around the race track with Giant Anki Cars, battled the clock on our F1 Race Simulator, and of course created fun-filled memories to take away with them inside the deluxe photobooth!
After the BBQ came the party games – and wow there was some fantastic skills on show on the dance-floor…the Cha Cha Slide has never been performed so well, I'm sure of it! Fancy Dress prizes were won by Beetlejuice and Cruella de Vil, though it must be said that all children who dressed up on the night looked amazing and had put in some great effort all round! After more children's Party Games, we put the adults to the test with our Hole in One Game… that was a mistake and we could have been there until next Fireworks Night had we not called it a day early!
With all the fun and games thoroughly enjoyed by all, the moment we had all been waiting for arrived – the Fireworks! Our guests streamed out onto the front lawns as the music played and flashes of brilliance broke the blackness of the night sky. The display truly was mesmerizing, as the Ooooohs and Aaaaahs rang out across the crowd, the spectacle was unforgettable, and was the perfect farewell to the guests of Technip FMC following a wonderful night of evening entertainment. It was a pleasure to work with Holly, Catriona, Simon and the entire Technip FMC team in pulling this fantastic event together – we truly hope that all in attendance had a wonderful time, and look forward to seeing everyone again next year!