On a very snowy, February morning, we met with 52 French guests at the beautiful Cromlix Hotel in Kinbuck for our truly Scottish event in the form of Team Challenge Company's Highland Games. Despite the cold weather, the teams were very enthusiastic and excited about the traditional Scottish day that was ahead of them. There was a range of different activities to take part in, and once we had introduced the order of the day to the guests, we were ready to kick off, but not without a quick warm up to get the bloods flowing!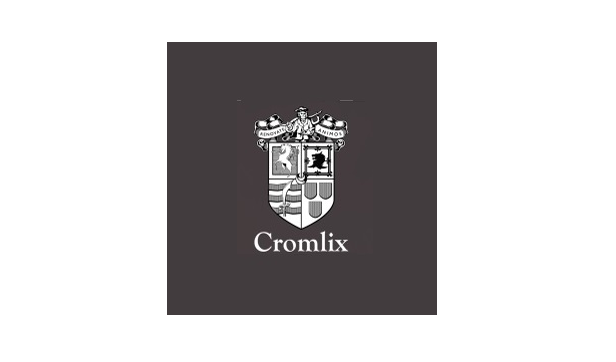 Fly Casting was one of the most popular activities of the day, so much so, that the guests were eager to keep this activity going for longer than the rest! Next up was Stone lift, which was also a big hit in the group creating a lot of suspense. This activity saw members of the group hold a basket out in front of them at shoulder height whilst we filled it up with large and heavy stones one by one. This may look simple, but in the cold weather this was no easy task! The competitive energy even took over some of the guests and we had a fair amount of cheating going on, with some of the teams taking the basket for a walk before more stones were placed in! This made up the time on the clock and it soon caught on as all the teams gave it a try!

The Welly Toss and Haggis Hurl were also a great laugh as the teams battled it out to rack up the highest points. Some of the group got a little carried away as time started running out, and there was wellies flying everywhere - at one point we had one stuck high in a bush!
Hey You Jimmy followed shortly after, and fairly warmed everyone up as they sped through the course, over the hay bales and up the ramps - the balls were flying everywhere out of the wheelbarrows as the teams tried to steal them from each other in order to win some final points before time was up!

After the teams had caught their breathe, it was time to count up the scores. Each activity was very close, and it had been made clear that they were a highly competitive bunch. Eventually we put the guests out of their misery and announced the scores. In last place taking home the fabulous wooden spoon with a total of 4800 points, was team Wallace! In 5th place we had the Flying Squirrel, 4th was Ze Qieut, 3rd Le Badger and 2nd was team St. Andrew!
Stepping up to the podium taking home the amazing Team Challenge Company trophy was team The Grouse, winning every single game with 6000 points! We had a brilliant day with you all and loved showing you a traditional Highland Games. We hope to work with you all again and welcome you back to Scotland in the future!