The group of 100 guests from Evaluate were in for a true Scottish experience in the shape of Team Challenge Company's Highland Games. We had guests from the London, Ipswich and USA Evaluate teams here with us for this fantastic event.
The 14 teams received their jimmy wigs as they walked down out to today's event site at the stunning Gleneagles Hotel. The teams were preparing to battle through the range of Scottish Themed activities and challenges in an attempt to win our winner's trophy. We started the morning off with our famous pre-event warm up had the teams performing some questionable movements just to ensure everyone was awake and ready to give it their all from start to finish!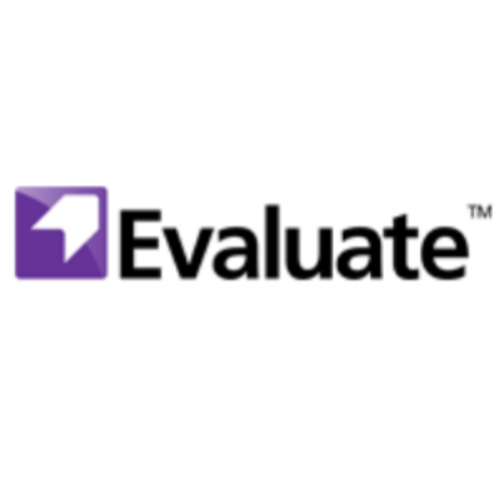 We had an array of activities set up for the group, from our Welly Throw right through to Laser Clay Pigeon Shooting! It was all down to Team One on the Welly Throw – who received the highest score all day!
However, we did spot a few people taking the easy option of using our small red welly! Team Ten were the least performing team of the day scoring a the very low score of 500 points on this activity, may Chip Shot Golf may be more up their scene!
I don't think Chip Shot Golf was anyone from Evaluate's forte at this Highland Games! Most people's shot went over the inflatable or under it – unfortunately neither of these style of shots don't score bonus points! Thankfully Team Eleven seemed to know something about golf and scored the maximum points on this activity.
There were some other great, and not so great, shots at the other activities which included Weight over Bar, Caber Toss, Haggis Roll and Fly Casting. I think "Miss Essex" from Team Six definitely provided the most laughs from the day.
Well done to all teams for their efforts all day and keeping energy levels high despite the late night the night before! Unfortunately, in last place and taking home the Wooden Spoon was Team Ten. However, it was all down to the top three teams of the day, in third place was Team Eleven with 7000 points and in 2nd place following closely behind was Team Two with 7250. Taking home the Team Challenge Company Winner's Trophy was Team One with the amazing 7750 points – well done!

Thank you so much to the team at Evaluate and Gleneagles Hotel for organising such a fantastic day! We hope to see you all again soon for another amazing day.