The incredibly beautiful Dalhousie Castle was the setting for our day of, team building days, Highland Games with the clients of Pacific Worldwide Scotland. The sun was shining and the ground had not long defrosted when our group of 20 guests stepped outside and had a look at our activities for the very first time.
With our group split into 4 teams (Clan McLeod, Clan Bibas, Clan Axe Men and Clan Campbell) and all dressed up in our kilts and "jimmy hats" we were ready to get stuck into our first rotation of activities. Throughout the day our teams took part in both Axe Throwing and Caber tossing. During the caber toss (which everyone picked up remarkably fast) we seen a large amount of points gained. With each team gaining at least a couple of 10/10 throws it was Clan McLeod that came out on top with a massive 83 points out of 100! Clan Bibas fell behind on the Caber Tossing with only 2 perfect throws.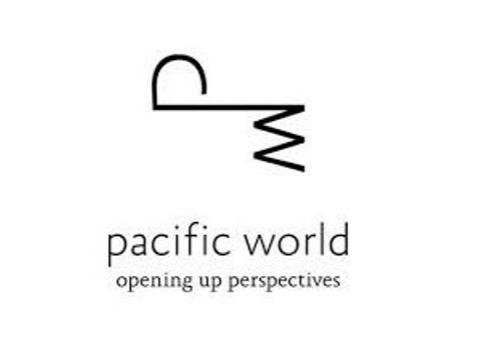 The Axe Throwing scores were very different from the Caber as we seen Clan McLeod slipping up scoring only 100 points on this activity. Clan Axe Men racked up an impressive 150 points but it was Clan Campbell who rocketed themselves into an early lead with Yannick bringing in 550 points for his team! Finally all teams came together to finish the day on Laser Clay Pigeon Shooting. The scores were relatively close and our teams were looking in good shape in their practice as they geared up for the exciting final round! The scores chopped and changed from shot to shot as each team grew ever confident and more accurate.
In the end we finished on our highest scoring round where each shot was worth 500 points! It flipped the scores upside down as Clan Bibas came from second last to hit three winning shots in a row! In last place, taking home the wooden spoon was Clan McLeod on 1930 points. Third place went to Clan Campbell as they finished up on 2900 points. Second place went to Clan Axe Men as they racked up 2920 points. Of course there could only be 1 winner and it was Clan Bibas who scored an amazing 3620 point meaning they walked home with the Team Challenge Company Winner's Trophy! Thanks must go to Sonia for all her help in organising such a successful and fun event. I hope you and the rest of your clients enjoyed the remainder of their time in Scotland.