The beautiful and picturesque Gleneagles resort was once again host to a fun filled afternoon with our Team Challenge Company Traditional Highland Games. It was a chilly day, but in true highlander spirit everyone was dressed to impress and raring to go!
We all met at the front door and walked down to our challenge zone together. The teams were set and ready for the off, not only did they have their very fetching Gleneagles hats but were all given a Jimmy Wig each as well to keep them focused on the challenges ahead, so everyone looked spectacular- and stayed warm! After a quick blood pumping warm up to loosen the muscles and get the blood moving around the body it was time to begin.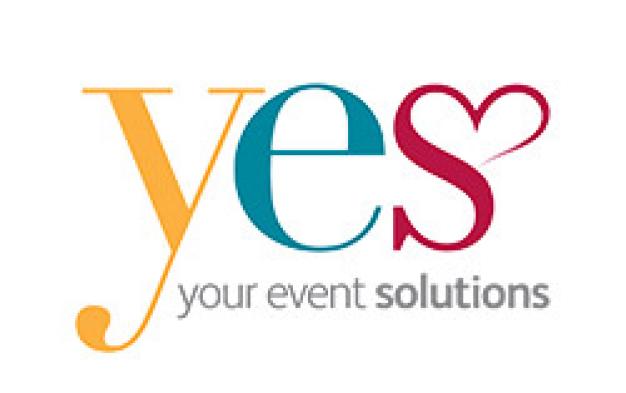 The teams battled it out at Toss the Caber, where there was much excitement at this event, it was very well-known activity to our global guests from around the world and the teams couldn't wait to take part. Our guests were marked, not on distance, but how straight the Caber landed, and the amount of rotation put against the Caber - with some fabulous results.
Next up was Welly Toss as the guests tried to land the Welly in the target area to gain points whilst others in their competing team were practicing putting them off with laughing and jeers – big bonus points for effort here! The Welly Toss was a great laugh, especially with the gusting wind making a challenge too far for many!
Next was an activity that is trickier than appears – Weight Over Bar. Trying to throw a weighted bag over our specially designed inflatable castle obstacle with a pitch fork takes a lot of practice and is, unless you have a knack, a difficult skill to master- and to be fair many just didn't. The teams made an excellent effort and there were many points awarded- just look at those photos of determination.
None of the teams had ever participated in Axe Throwing before, it was great to see so many axe shots on target- a special talent some have been hiding perhaps? Everyone progressed here… well almost everyone and there were some great achievements made…were you a winner on this task?!

As our finale the teams went head to head and played The Strength Challenge, this was sure to warm everyone up. There was huge effort put in throughout as the teams tried to hold a weighted basket over a barrel as they were slowly loaded with more and more weights – stay strong to break the record - use the power of the Jimmy Wig. There was some sabotage going on in this round with one team throwing extra weights into the mix. All part of the fun and the teams were in great delight and had an absolute Scottish Hoot on the course.
The teams all faced up to the final scores and ready for the trophy presentation. The points were tallied, and the teams were still pumped up but looked nervous.
Who was going to take home the Team Challenge Company Wooden Spoon? In last place with a grand total of 5600 points was Team 4, whilst Team 5 sneaked out of bottom spot with 5800 points. In fourth place we had the mighty Team 1, scoring 6200, and Team 3 found themselves in third spot with 6700 points. It was so close between the top 2, and just missing out was Team 5 with a final score of 7400, which left the champions on 7600 points, the unstoppable Team 2!
This is what it feels like to be a winner!

A wonderful afternoon of Corporate Entertainment at the magnificent Gleneagles Resort had been thoroughly enjoyed by all in attendance. A big shout out to all involved in organising such a brilliant event and keeping everyone in order. We very much hope that the entire team had a fantastic afternoon with us, we certainly enjoyed your company and the banter from start to finish and very much hope to see you all again soon for the rematch.